Skip to Content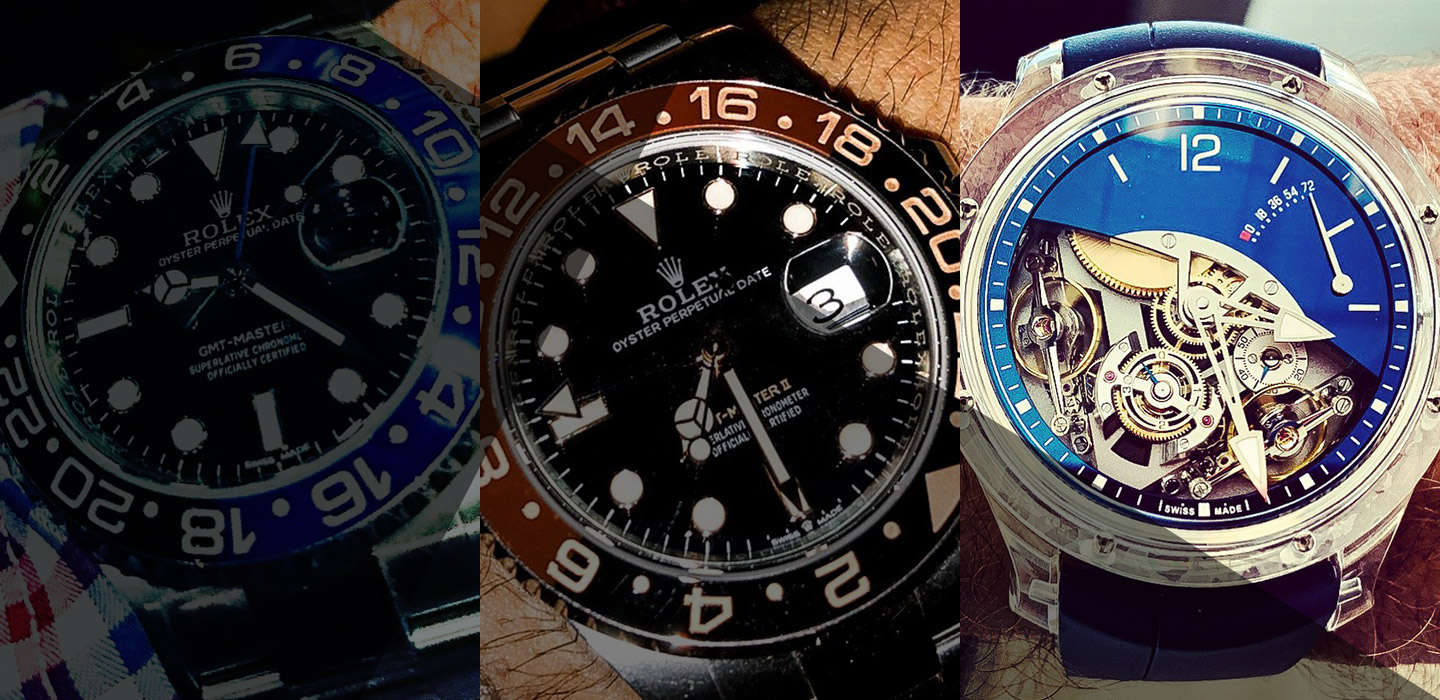 Amit's Corner Shop
Shop a curated selection of new and pre-owned pieces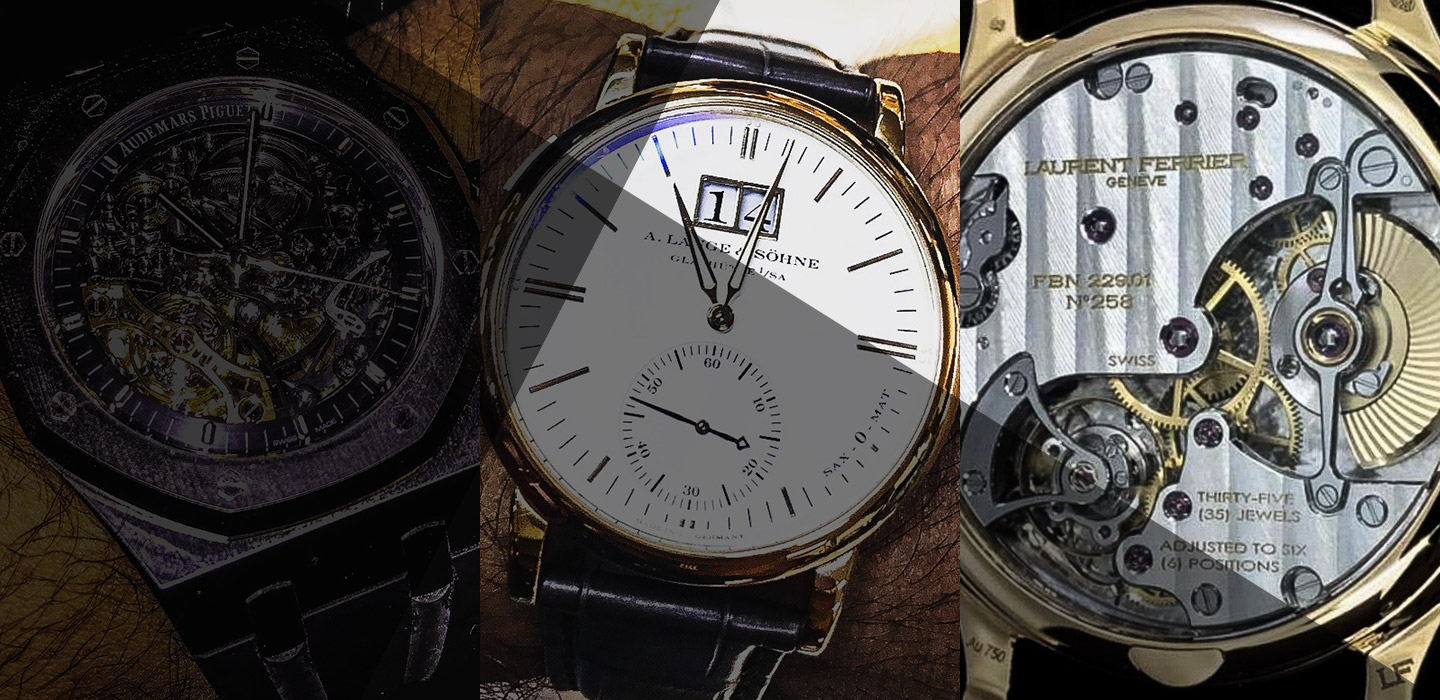 About Amit
Learn more about what I do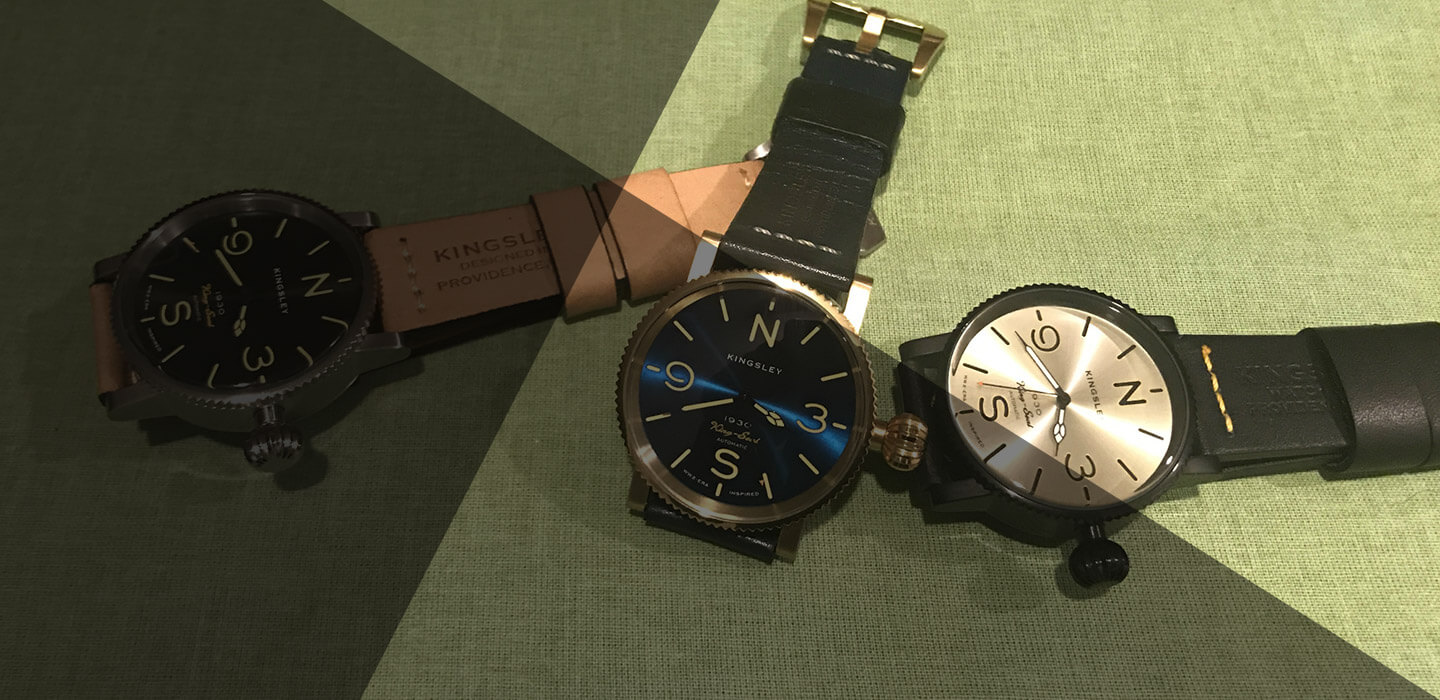 Kinglsey 1945
Official distributor of Kinglsey 1945
I'm a Luxury Watch Concierge
I can guide, assist and advise you on your luxury watch purchase and source the timepiece from trusted colleagues
Wanna talk watches with the best of them? I can teach you how. Start today, and you will be talking like a watch pro in no time! Book your consultation with me now!
Kingsley 1945 Collections
I am also an official distributor of Kingsley 1945 Watches, view the collections below.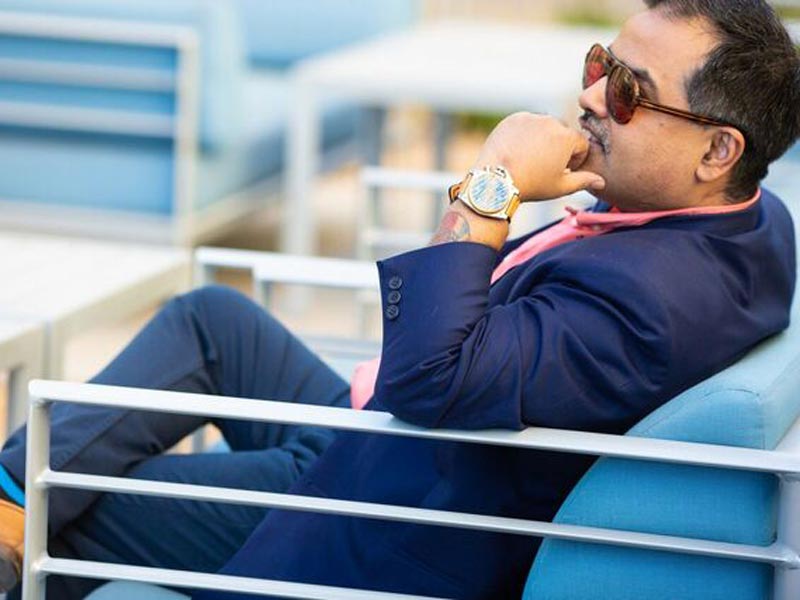 Meet Amit
If you are here, chances are, you either collect watches, are looking to collect watches or just like watches in general. Well, you're in good company – I LIVE for watches. In addition to this, I have worked as a consultant to watch brands looking to expand their brands to the retail market.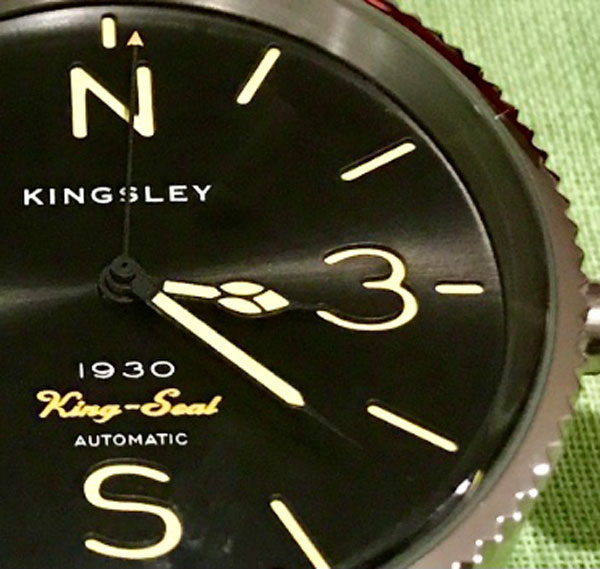 Sign Up for My Newsletter