Skip to Content
About Amit
If you are here, chances are, you either collect watches, are looking to collect watches or just like watches in general. Well, you're in good company – I LIVE for watches.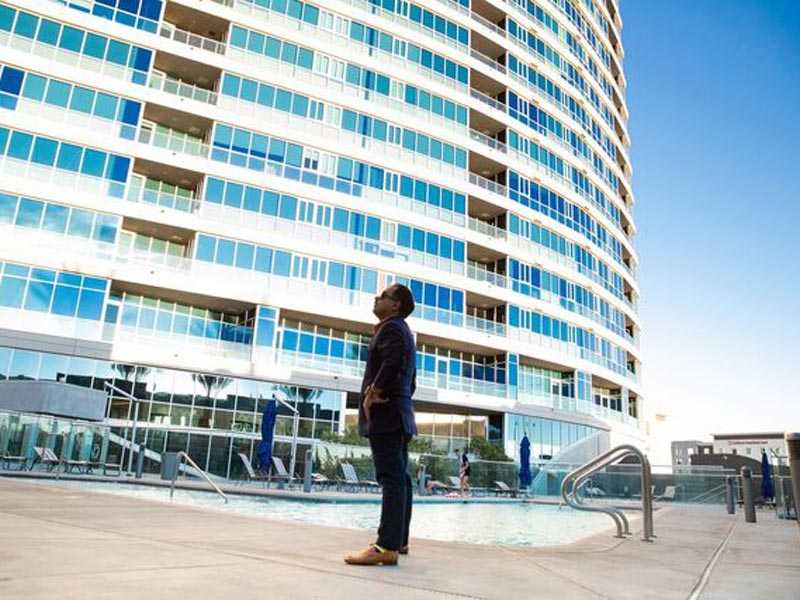 So Who Am I? Why Should You Take Me Seriously?
Hopefully, this will answer your questions: I've spent my entire adult life working in the luxury watch business. My training started in the retail environment selling everything from Swatch to Rolex to A. Lange & Sohne. I was fortunate enough to work with politicians, celebrities, professional athletes, and watch enthusiasts alike. Over time I earned the privilege of traveling to New York, Switzerland, and Germany to be trained directly by various watch manufacturers: Panerai, IWC, Vacheron Constantin, Rolex, Jaeger LeCoultre, A. Lange & Sohne, and Zenith to name a few.
In addition to this, I have worked as a consultant to watch brands looking to expand their brands to the retail market.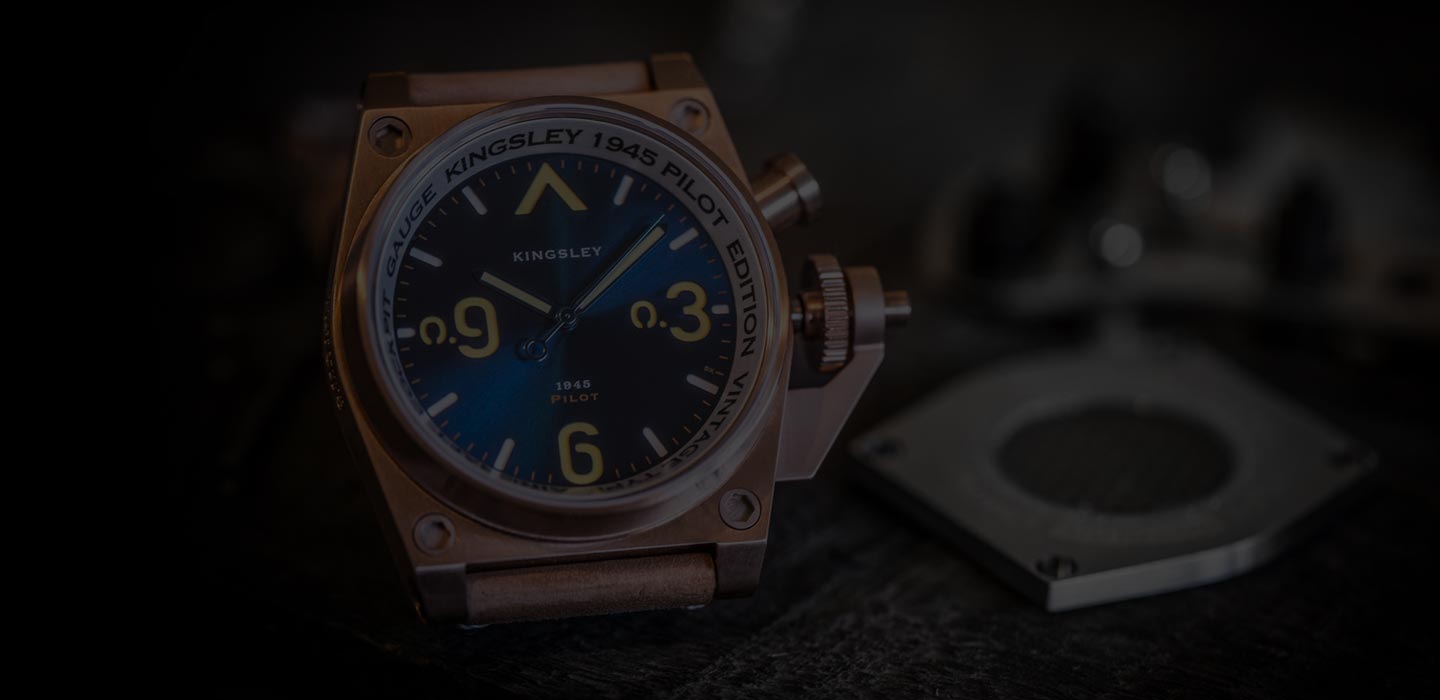 With my extensive knowledge of luxury and complicated watch brands, I eventually became a buyer and "expert" in the field, landing me interviews in various national and international watch publications.
I created a unique partnership with the Mandarin Oriental Hotel of Las Vegas as their Official Luxury Timepiece Concierge.
Without the burden of aging inventory, I am able to offer extremely competitive pricing and still make a decent living – my clients agree, it's a win-win.