Skip to Content
Vacheron Constantin Introduced The NEW 56 Self-Winding Collection At SIHH 2018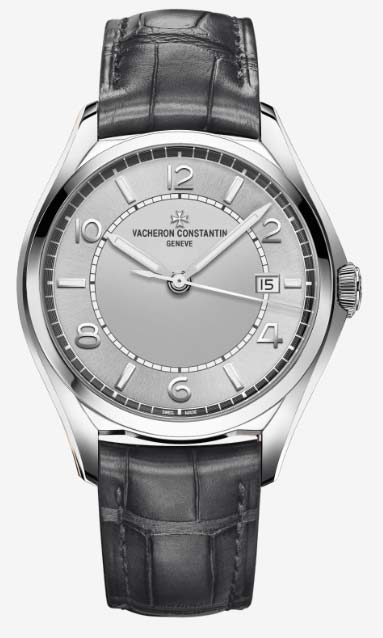 Vacheron Contantin 56 self-winding in stainless steel
Retail-$11,700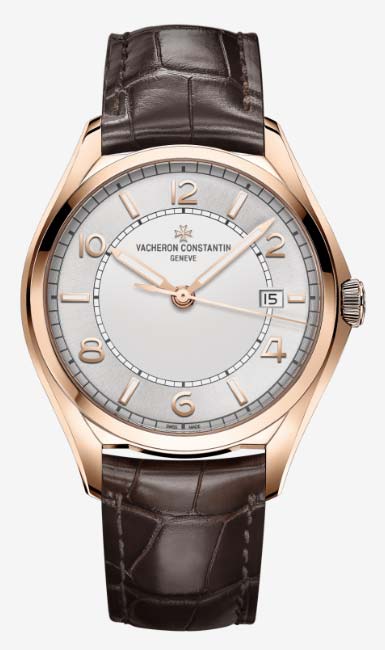 Vacheron Contantin 56 self-winding in 18k yellow gold
Retail-$19,700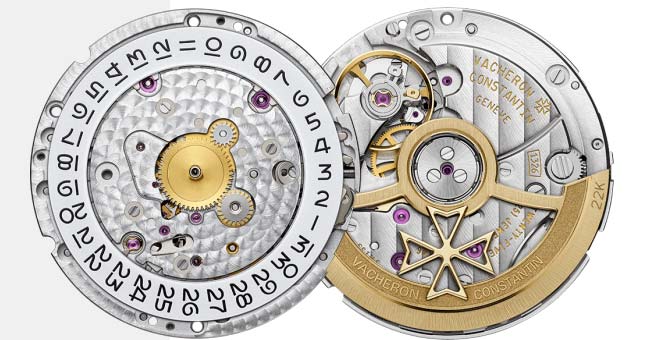 Vacheron Contantin 1326 in house calibre movement
When I think of the brand Vacheron Constantin the last thing that crosses my mind is how inexpensive they are. This SIHH, Vacheron Constantin released a NEW collection called the 56 self-winding collections. Believe it or not, these are decently priced watches when you compare them to the likes of Patek Philippe (especially the stainless steel one). This is their modern day interpretation of a classic dress watch to draw in a younger and hipper audience. Usually, when Vacheron Constantin executes a dress watch it looks like a revival of a historic piece and it usually is to some degree. These come in two different variations of stainless steel and 18k yellow gold. It's a three-handed watch with a date.
The size of the case is 40mm and is available in polished steel and polished 18k gold and round with some nice thick and solid looking lugs. The dials are made out of metal for both watches and are a rhodium color on the steel and silver color on the gold. On the steel version, I believe they have steel or rhodium-plated hand-applied indices, hands, and Arabic numerals that almost look digitized. On the gold one, the hand-applied Arabic numerals and indices and hands are made out of 18k gold. The steel version is fitted with a grey alligator strap with a steel deployment buckle for $11,700 retail and the gold version is fitted with a dark brown alligator strap with a gold deployment buckle for $19,700.
I know this sounds crazy but $11,700 for the steel version is not bad when you consider that Patek Philippe normally doesn't make watches in steel. The last steel watch Patek Philippe made had a retail of like $21,000 in change with the same functionality as this watch minus the date function. I know it was limited but still. That's crazy! The gold version of this NEW Vacheron Constantin is still quite expensive at $19,700 in my book when you compare it to the steel version. Really?? 8k more for 18k yellow gold. Ouch! That's a tough pill for me to swallow. But when you compare it to any of Patek's Calatrava models in gold, it's a bargain for what it is. The watch is powered by the in-house Vacheron caliber 1326 with a 48-hour power reserve which can be seen through the sapphire crystal case back. It would have been nice to have seen this certified Hallmark De Geneve which is their version of Patek's Geneva Seal, but that's just me!
Contact me HERE to help you order either of these Vacheron Constantin 56 self-winding watches
Due to the unpredictable and volatile market on certain Rolex, Patek Philippe and Audemars Piguet watches, prices are subject to change.