Skip to Content
Rolex, Patek Philippe & AP Are Hotter Than Ever Before Despite Covid-19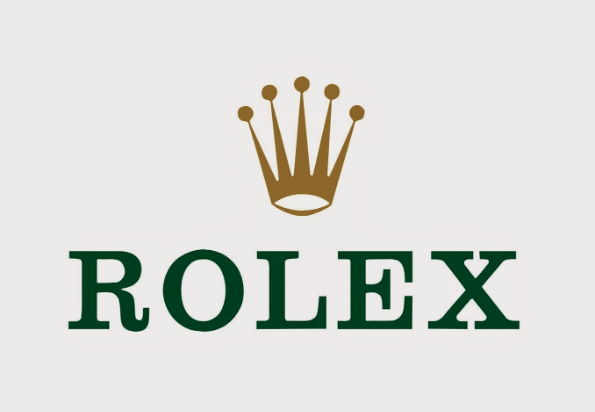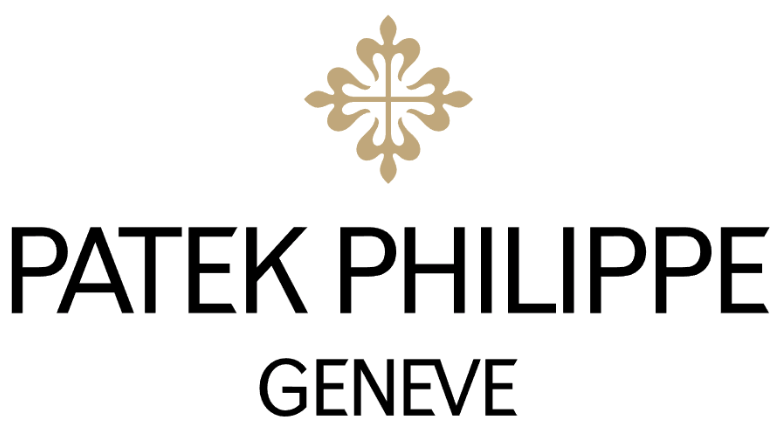 I don't think any of us could have ever predicted that the last four months of our lives would be spent at home on what feels like house arrest. This global pandemic has impacted every facet of life, from social separation, wearing masks, working from home, curfews and so much more! This is the "New Normal for now.
A lot of businesses have been hit so hard that many will be lucky to survive . In the watch business, factories have been closed, for some just temporarily for others this could be the tragic end. For the big three, Rolex, Patek Philippe & AP(Audemars Piguet for those unfamiliar), due to the global crisis and because of production being halted, this has made them more relevant, collectible and harder to get than ever before!
Even though the majority of the models within these brands are holding strong at retail, there are still a handful of styles if not more that are trading for thousands and in some cases more than double their retail prices. It just shows you the power of these brands and how much control and influence they have individually and collectively as a whole!
To continue the conversation with me about this and find out which models are the hardest to get and which ones to collect and let me help you buy, please contact me by first paying my consultation fee here!
Due to the unpredictable and volatile market on certain Rolex, Patek Philippe and Audemars Piguet watches, prices are subject to change.