Skip to Content
For The First Time, Jerry Seinfeld Wore A Rolex On Comedians In Cars Getting Coffee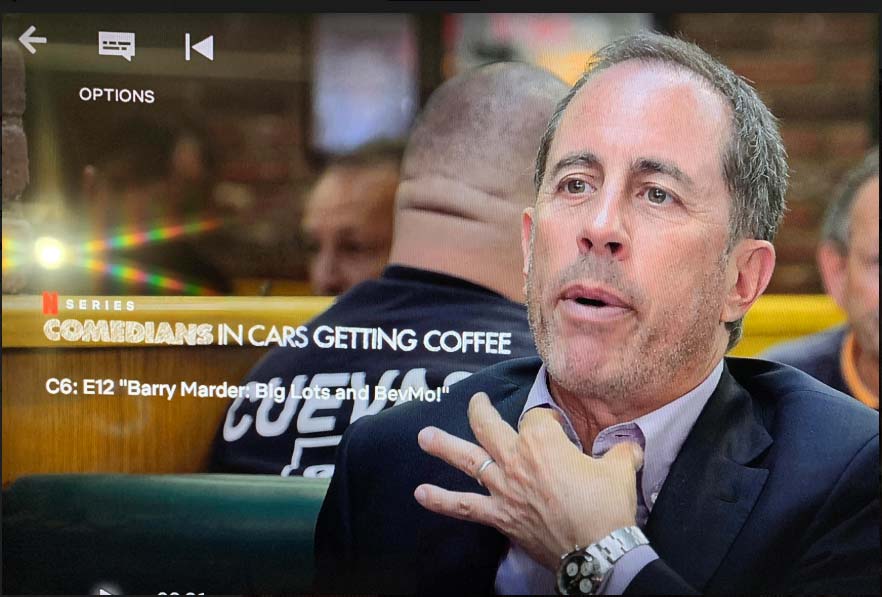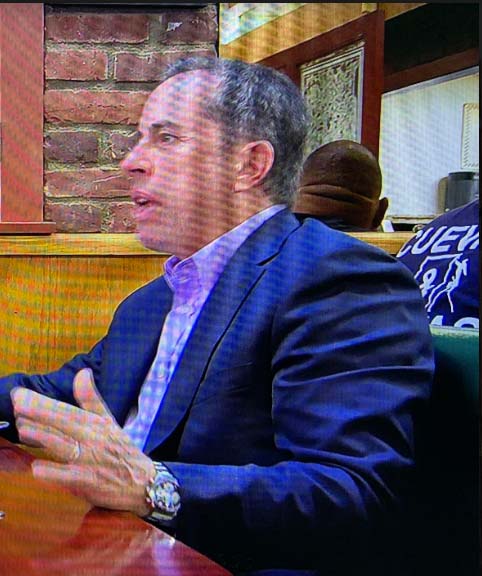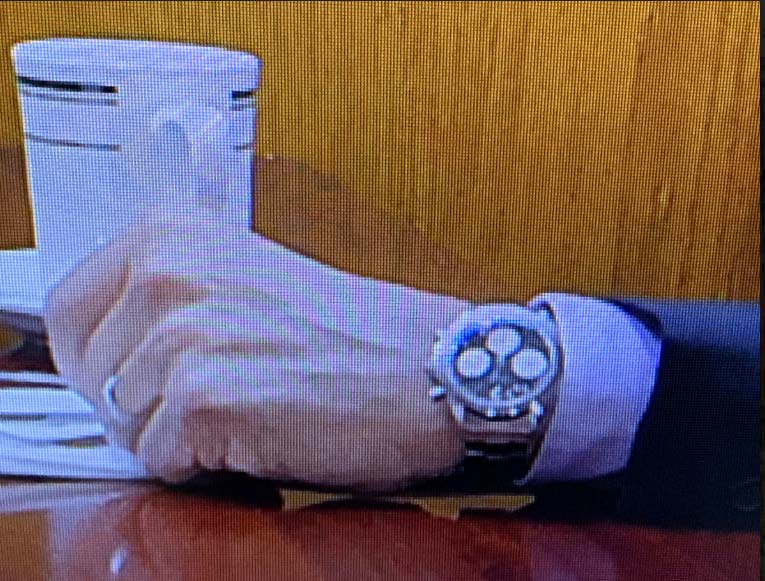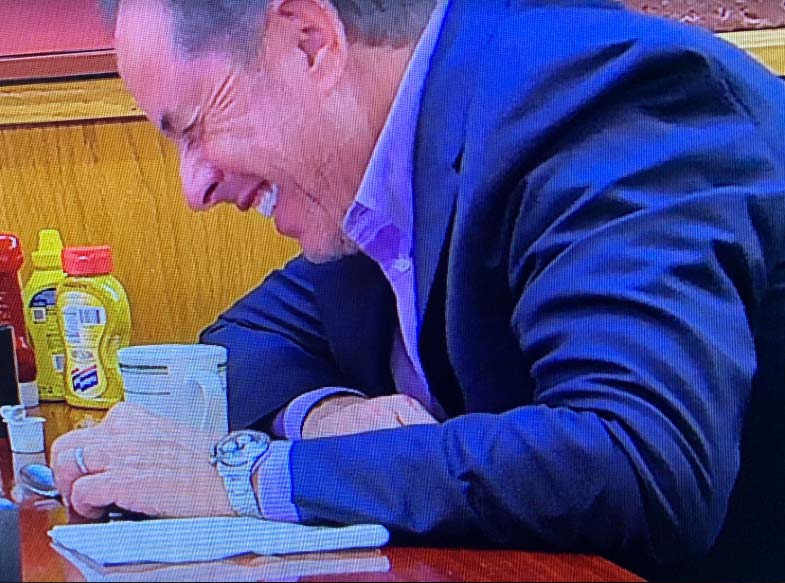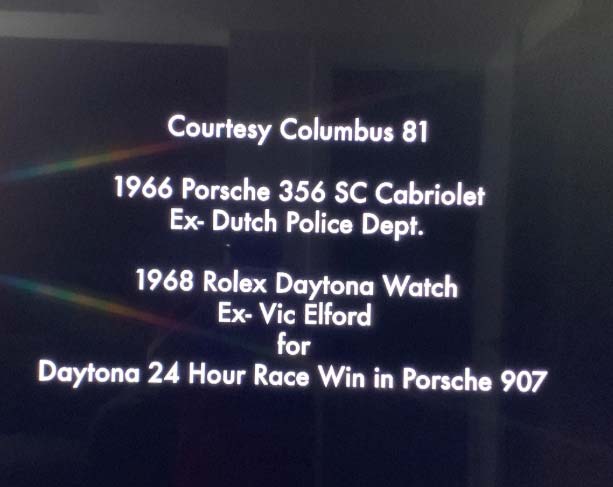 I was recently binge-watching Netflix, specifically catching up on Comedians in Cars Getting Coffee with Jerry Seinfeld. I have been a huge fan of the first episode when it originally streamed on Crackle back in 2012. The show has all my senses firing on all cylinders! I have referenced the show before when I did a podcast in 2018 on Ellen Degeneres wearing a vintage Rolex Daytona on an episode that you can listen to here.
What makes this particular episode interesting is that Jerry Seinfeld is wearing a Rolex Daytona from 1968 on the newest season, episode 8 entitled, "Barry Marder Big Lots & Bev Moi". Jerry Seinfeld has been known to be a very loyal and passionate fan of Breitling watches since or before his hit TV show, Seinfeld. I have never seen him wear any watch but a Breitling, so this was a nice, refreshing change to see him wear something different. The watch is even referenced toward the end of the episode in the credits.
Because of the subtle nuances and variations on the dial of this particular watch and it not being easy to get a clear close up of it because of how quickly Jerry was moving his hands (and the pixelated and distorted picture quality) I can't confirm it's reference # 100%. I'll leave that to the real watch geeks of the world! I can tell you that the watch is stainless steel from 1968, has a 37mm case with a black dial, with silver subdials, and fitted on an Oyster bracelet. The bezel is an engraved stainless steel tachometer bezel. For me, this really made the show. because it got almost the same amount of air time as Jerry Seinfeld & Barry Marder For once I couldn't stop looking at Jerry's wrist. It was the first thing I noticed, especially the scene where he and Barry Marder are talking while drinking coffee and eating at a deli.
BTW, If you are a Porsche addict, a very cool 1966 Porsche 356 SC Cabriolet is the car that is highlighted throughout the show. The car is a very cool and modern light ivory color and it was originally ordered (only ten were made and this was the last one) for the Dutch Police Department. It still had the siren on the side! Not only did this tie two iconic luxury products like Porsche & Rolex together effortlessly, but it also showed that good design even from over 50 years ago is not only timeless but still relevant! If you get a chance check it out for yourself. It's streaming on Netflix now!
Due to the unpredictable and volatile market on certain Rolex, Patek Philippe and Audemars Piguet watches, prices are subject to change.