Skip to Content
Rolex released an updated version of the Daytona collection for its 60th anniversary
Rolex collectors and enthusiasts finally got what they wanted last month at Watches and Wonders with the release of the 60th-anniversary Daytona collection! Although the new watches look similar to the previous generation at a glance, Rolex has made some subtle but somewhat significant updates.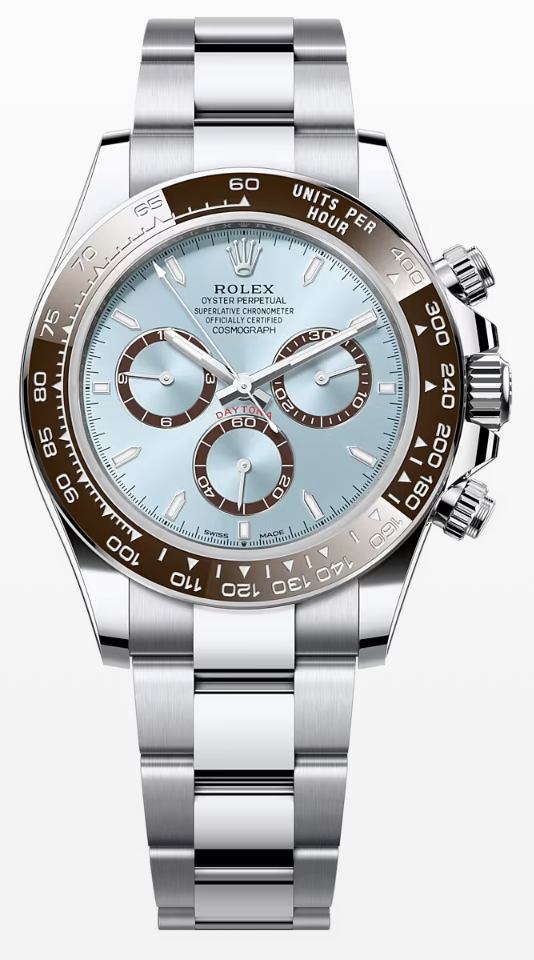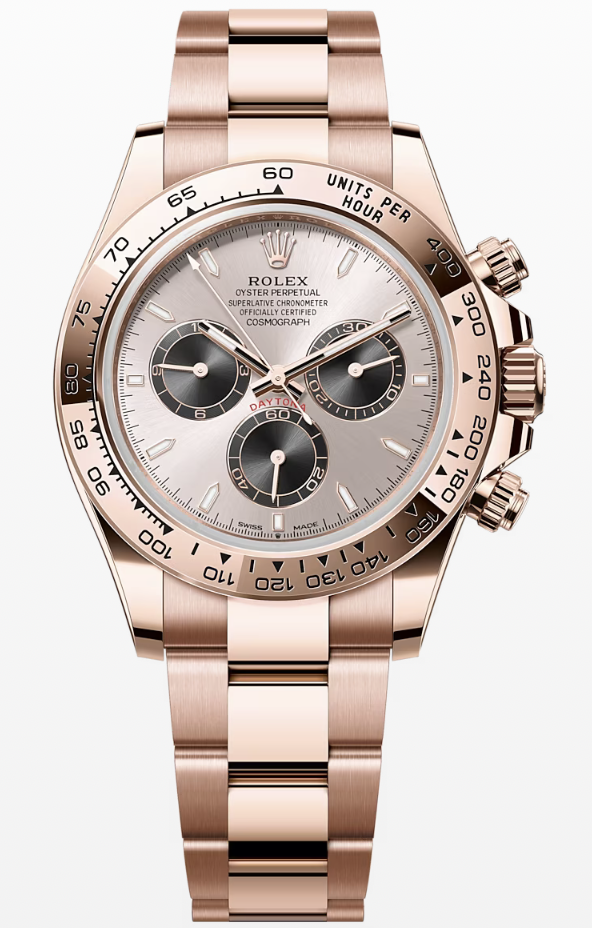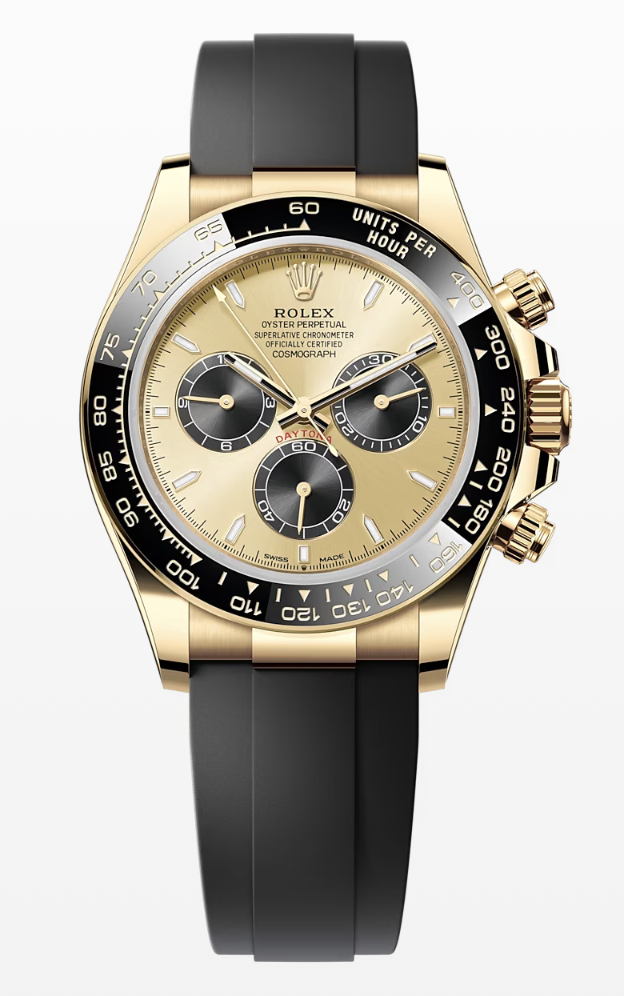 Despite some initial concerns about a possible upsizing, the new Daytona collection is still 40mm in diameter. All Cerachrom Daytona models now feature bezels edged in the same material as the case, giving them a sleek, unified look closer to the hand wound Daytona's from the past.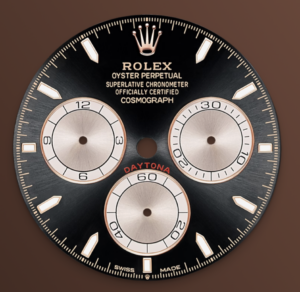 Rolex has also redesigned the Oyster case and updated the dial, which now features a new graphic balance and harmonious color combinations that accentuate the contrast between the dial and the counters. The profile of the Oyster case is highlighted by light reflections on the lugs and case sides, which is especially noticeable on models with a Cerachrom bezel.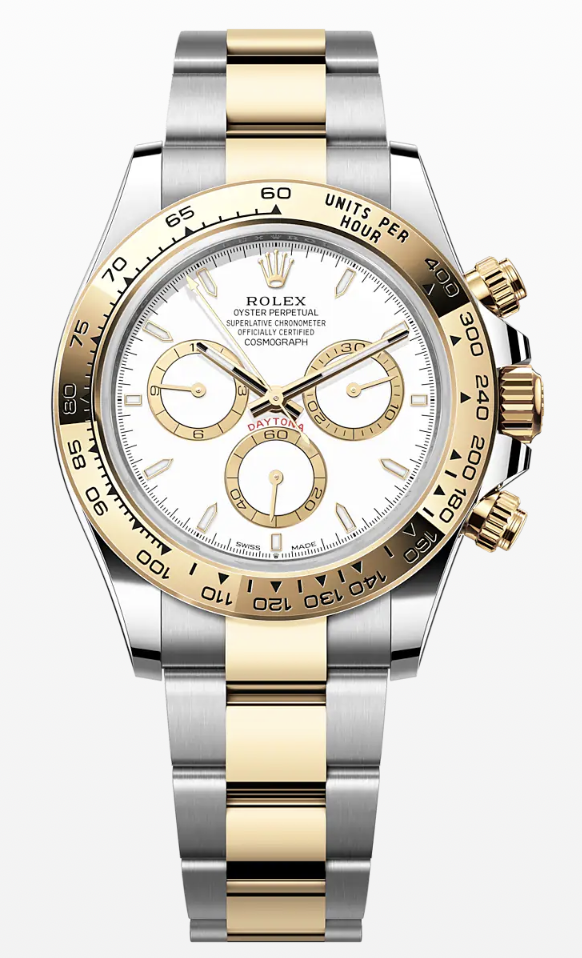 The new caliber 4131 is also a significant update, marking the first time Rolex has introduced a new caliber inside the Daytona since the year 2000. Despite having fewer components than its predecessor, the 4130, the 4131 boasts impressive performance, reliability, and great decoration. It still features a column wheel with vertical clutch for instant starting and stopping, and the bridges now showcase a Rolex Côtes de Genève decoration that features a polished groove between each band.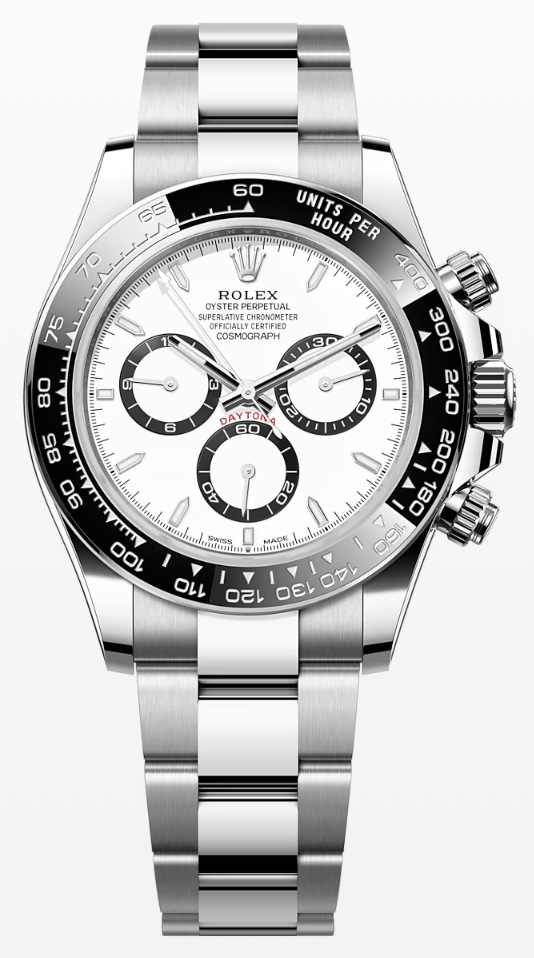 The Chronergy escapement and Parachrom hairspring, both manufactured by Rolex, remain unchanged. However, the new rotor and  72-hour power reserve are significant, which extends across the entire Daytona family.
The platinum Daytona model now boasts an exhibition caseback, which is a first for a Rolex sports watch. This addition is sure to excite Rolex enthusiasts, who can now admire the watch's inner workings.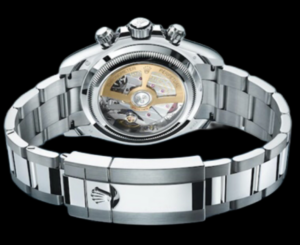 To some, the Daytona is everything and the pinnacle. I respect and appreciate any upgrades Rolex makes to enhance their products performance, aesthetics and design, but it's not the WOW factor I was thinking of with a 60th anniversary release of arguably the most iconic chronograph in history. That being said I am sure it will do ridiculous things in the after market that only the Daytona can do.
Due to the unpredictable and volatile market on certain Rolex, Patek Philippe and Audemars Piguet watches, prices are subject to change.