Skip to Content
Rolex launches Certified Pre Owned program in the US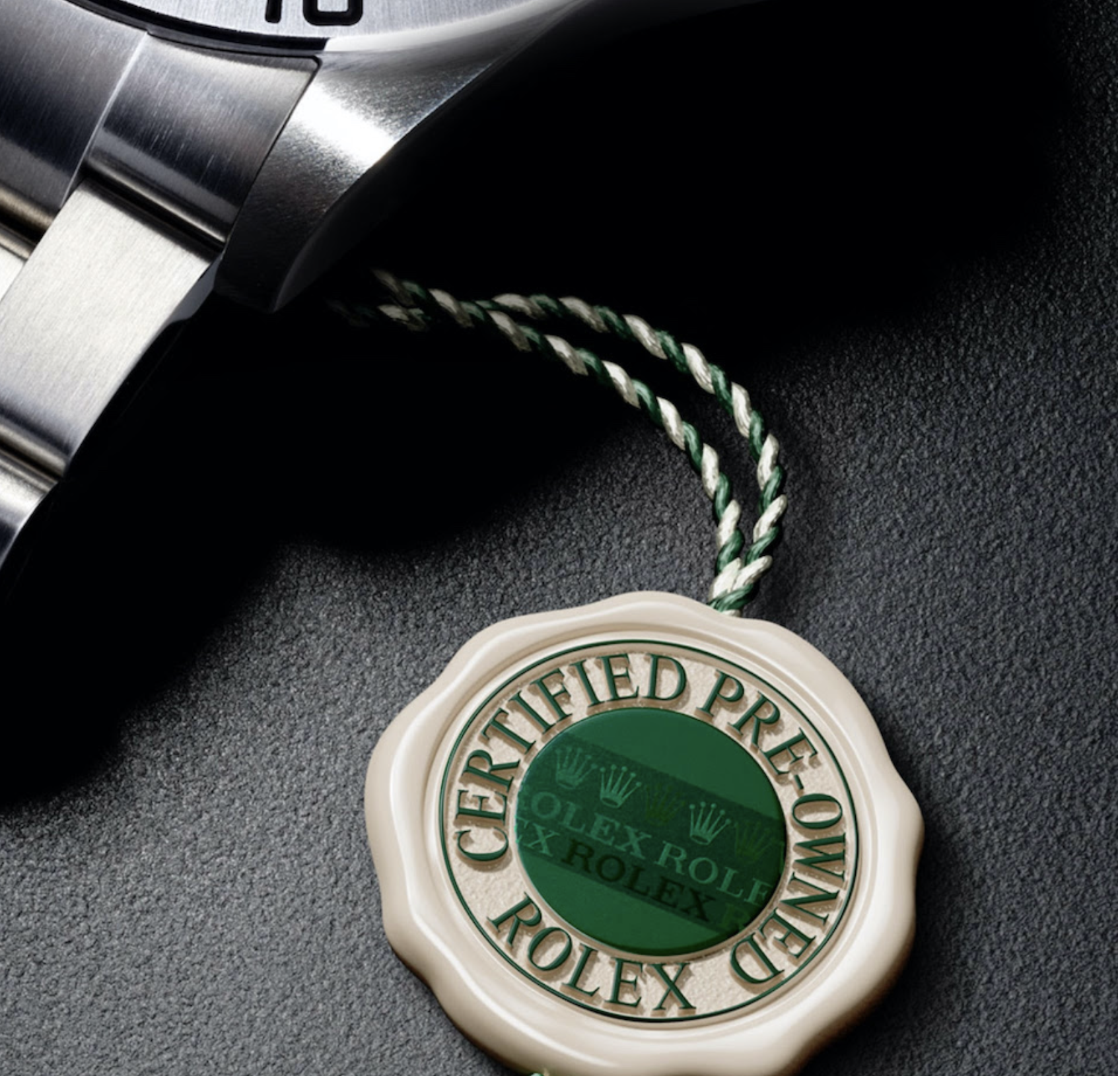 Before the New Year Rolex announced a Certified Pre Owned Program in Europe. Today they have launched its Certified Pre-Owned program in the United States. The program allows both new and existing Rolex clients to buy official pre-owned watches .
The Rolex Certified Pre-Owned program offers a service that is designed to stand out in terms of the quality and excellence delivered by Rolex, maintaining the brand's values of excellence and its Perpetual philosophy. It provides the assurance of buying certified Rolex products and enables customers to benefit from the full know-how and professionalism of the brand's worldwide network of experts.
The authenticity of pre-owned Rolex watches at the time of resale by Official Rolex Jewelers is validated by thePre-Owned program, with select retail partners displaying the Rolex Certified Pre-Owned plaque. A new two-year international guarantee will be provided, ensuring that customers benefit from the quality criteria inherent to all Rolex products.
According to Luca Bernasconi, President and CEO of Rolex Watch U.S.A., "We attest to the extensive lifespan of our timepieces and that they are crafted to be passed on from generation to generation." The Rolex Certified Pre-Owned seal attached to each watch and the Rolex Certified Pre-Owned two-year international guarantee card, delivered at the time of the sale, guarantees its proper functioning, serving as an official certificate of authenticity.
Official Rolex Jewelers, authorized to sell and care for Rolex watches, will offer these Certified Pre-Owned watches at selected Tourneau/ Bucherer locations, then by Watches of Switzerland, and will  expand their partnership  with other Official Rolex Jewelers in the future. . The launch of the program highlights Rolex's commitment to excellence and providing customers with the opportunity to experience the innovation and quality of the brand's products.
Due to the unpredictable and volatile market on certain Rolex, Patek Philippe and Audemars Piguet watches, prices are subject to change.