Skip to Content
Bremont has a NEW captain on deck!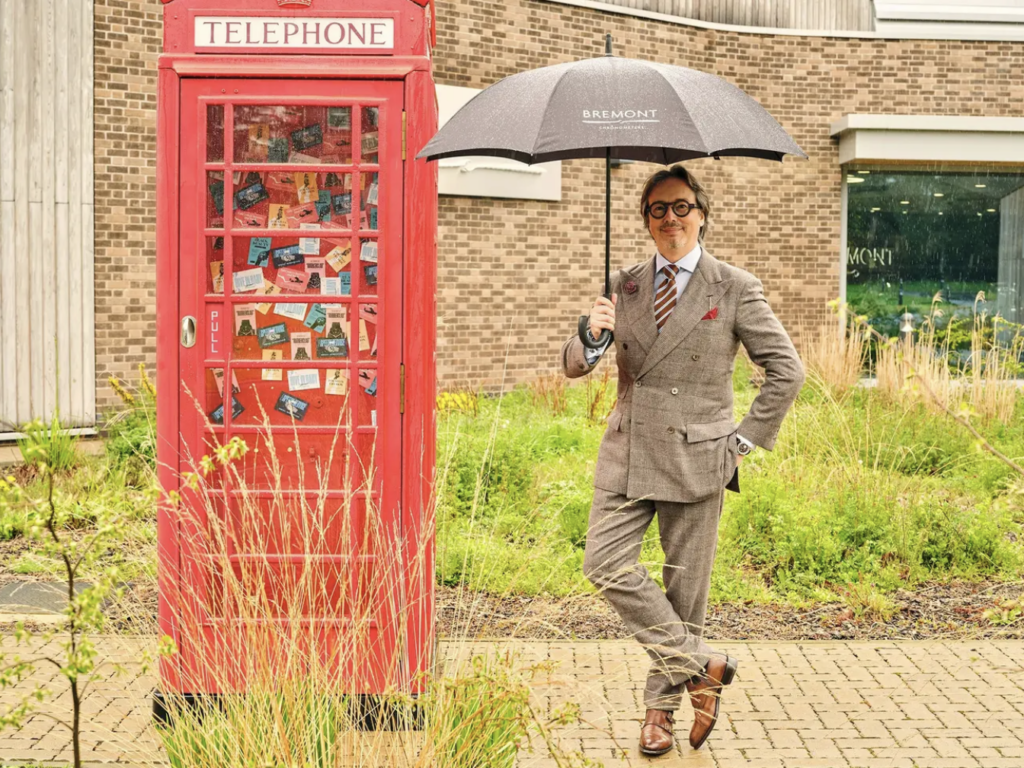 On May 3, 2023 Bremont, Britain's largest manufacturer of luxury watches, announced a new addition to their team, Davide Cerrato. As the newly appointed CEO and member of the Board, Cerrato brings a wealth of experience in branding, product design, and development, supply-chain management, and production to the company.
Cerrato has a track record of success, having previously worked with some of the most notable brands in the watch industry, including Tudor, Montblanc, and Panerai. At Tudor, he was responsible for the relaunch of the brand and the design of its iconic Black Bay watch in 2012. Meanwhile, at Montblanc, he created the stunning and unique 1858 Geosphere watch, which became the hero product  and established its brand's identity. Most recently he was CEO of independent watch brand, HYT from July  of 2021 and is now on a new course with Bremont.
When asked about his proudest achievement, Cerrato stated that he takes pride in all of his work, enjoying the process of discovering a brand's DNA and expressing it through design.
Cerrato has been aware of Bremont since its early stages, and he admires the brand's aviation DNA, particularly evident in their Fury and Supermarine lines.
As for his vision for the brand, Cerrato is excited about the planned geographical expansion and increased global distribution, stating that the team has big aspirations for Bremont.
Outside of his work in watches, Cerrato is an adventurer at heart, with a passion for motorsport, vintage cars, skiing, nature, fly fishing, and travel. He views these activities as a form of meditation and a way to explore and adventure.
When it comes to science fiction, Cerrato sees himself in the same vein as Captain James T. Kirk, boldly taking Bremont beyond where the company has gone before. With his expertise and passion for adventure, Cerrato is sure to take Bremont to new heights in the world of luxury watches.
Due to the unpredictable and volatile market on certain Rolex, Patek Philippe and Audemars Piguet watches, prices are subject to change.