Skip to Content
AP will have a NEW CEO in 2024!
This week legendary Swiss watch brand announced, Ilaria Resta as its new Chief Executive Officer, effective from January 1st, 2024, following an integration period commencing in August 2023.
Resta is set to take over from current CEO François-Henry Bennahmias, who, after a stellar three-decade stint at Audemars Piguet, has indicated his plan to step down. Bennahmias but will remain actively involved through 2023, ensuring a seamless transition.
With a dual Swiss-Italian nationality, Resta is presently based near Geneva, Switzerland. She carries an impressive 26-year track record of executive roles in globally acclaimed companies. Her recent tenure was as President, Global Perfumery & Ingredients at Firmenich. Earlier, she spent more than twenty years at Procter & Gamble's European and US headquarters, enhancing global brands' reach and impact.
As the incoming CEO, Resta is poised to drive Audemars Piguet's strategic vision into the future. Her leadership style, which marries visionary foresight with a deep appreciation for craftsmanship, is anticipated to steer the brand through an exciting blend of tradition and innovation, fostering more profound client relationships. Resta's leadership abilities, underscored by robust strategic thinking and an innate understanding of consumer insights, are expected to cement AP's enduring relevance and stimulate continued growth. Her commitment to team empowerment and corporate sustainability aligns seamlessly with Audemars Piguet's cherished values as an independent, family-owned entity.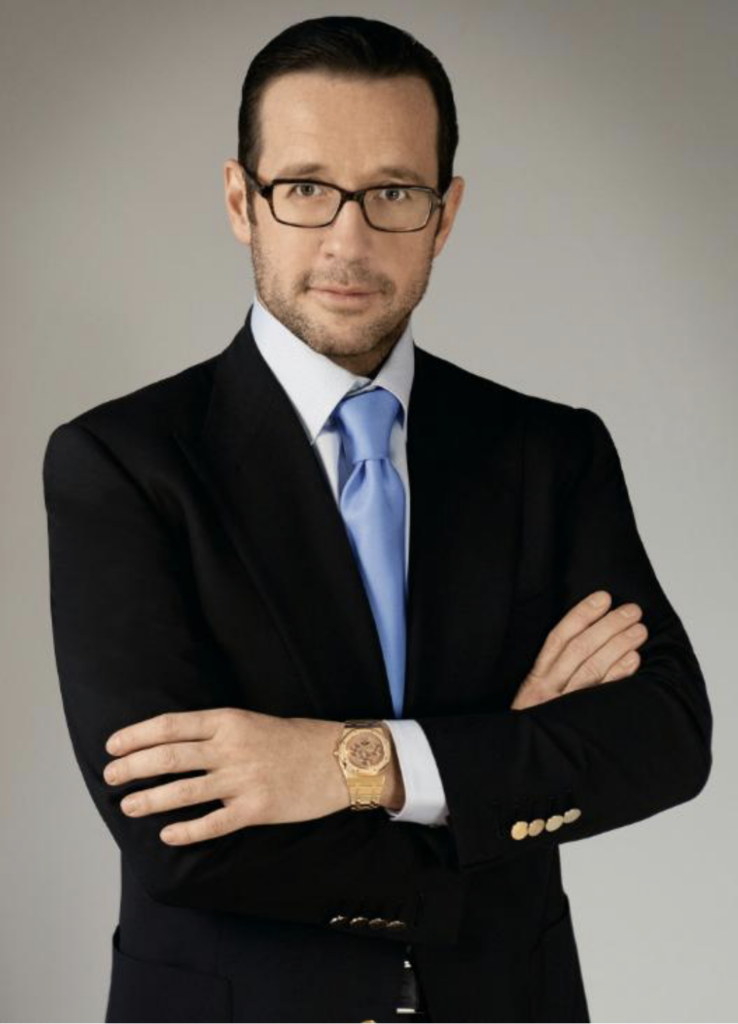 Alessandro Bogliolo, Chairman of Audemars Piguet, on behalf of the Board of Directors, expressed his gratitude to François for his transformational leadership, attributing the company's current success to his considerable contribution. Bogliolo also expressed appreciation for Bennahmias's commitment to ensuring a smooth transition, underscoring the Board's confidence in Ilaria Resta leading Audemars Piguet to its next stage of growth.

Francois Bennahmias also assisted with appointing NEW CEO of AP North America, Ginny Wright in 2021. Her impressive resume includes President of luxury brand, Kiehl's working with L'Oreal for over ten years in different capacities at the highest level.
Considering AP is mostly a male dominated brand with Francois at the helm, it's nice to see AP embracing women to take the wheel to drive the company forward. Indeed it will add a fresh perspective and new dimension to one of the most successful independent brands on the planet!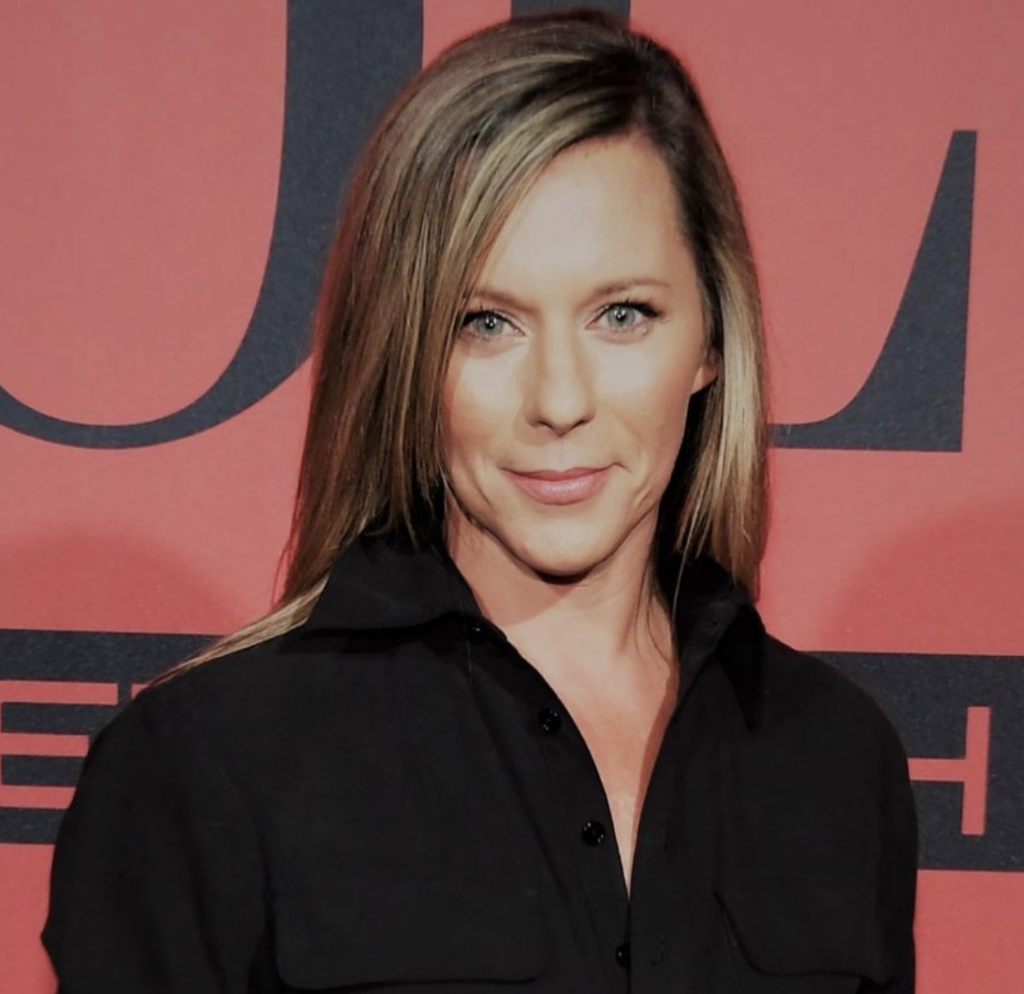 Due to the unpredictable and volatile market on certain Rolex, Patek Philippe and Audemars Piguet watches, prices are subject to change.