Skip to Content
Amit Dev Handa's quote in Fortune India Magazine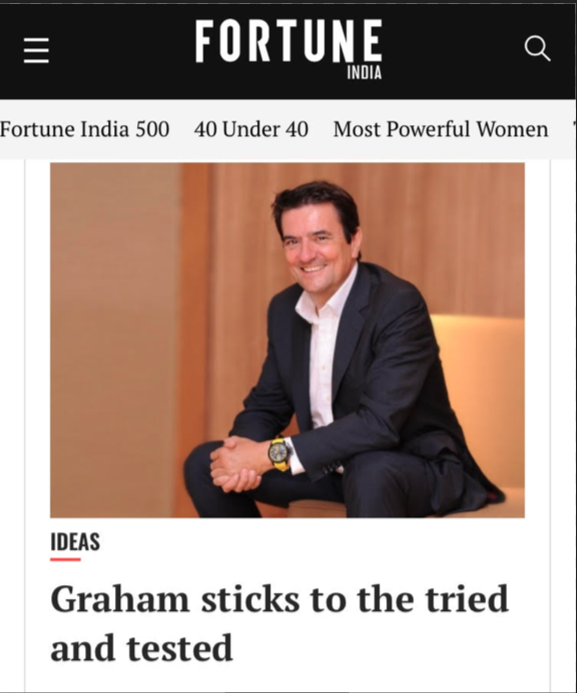 I am no stranger to receiving press over the years. It's been an amazing journey so far and Im very thankful! In my opinion most things happen in life because of relationships. I have been traveling for the last year and a half and as of this Spring in India where I am from.
After all these years in the watch business, I still have the desire to expand my brand globally. I am happy to say, I recently received some amazing press in one of the premier Indian Business Magazines, Fortune India. I was quoted on Graham Watches. For those of you who don't know, Graham is an amazing watch brand that's been around for 400 years. To read the article, click HERE, To get the details and find out more about how this all came about watch the vid below.
Due to the unpredictable and volatile market on certain Rolex, Patek Philippe and Audemars Piguet watches, prices are subject to change.