Skip to Content
Tudor released the Black Bay Fifty-Eight Bronze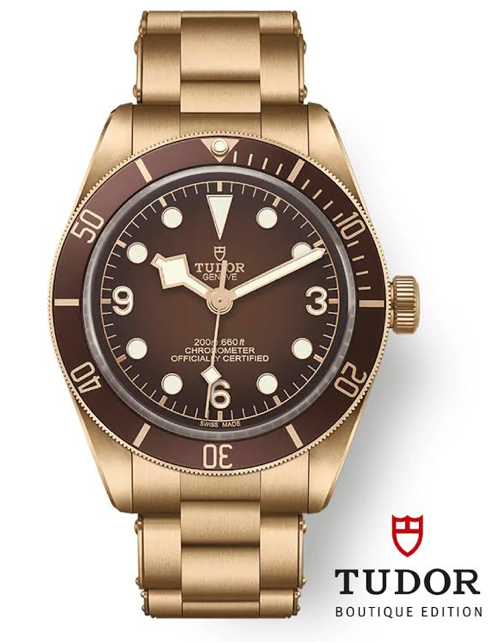 pic courtesy of www.tudorwatch.com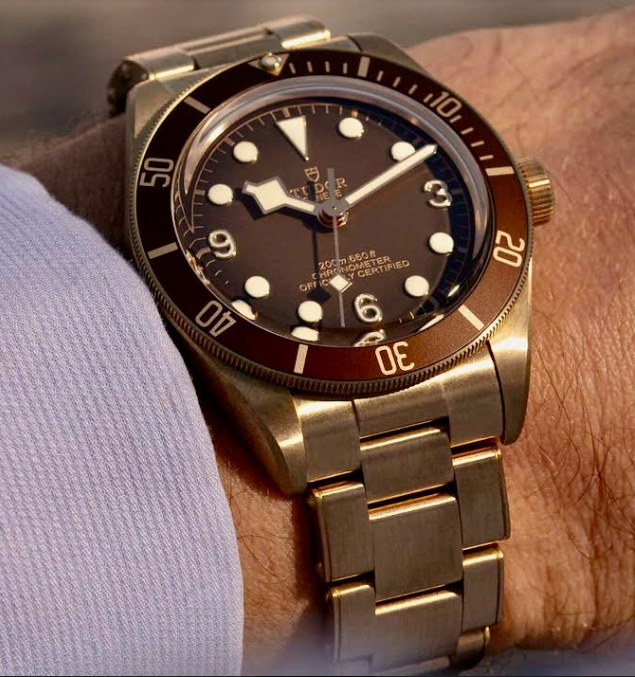 pic courtesy of www.tudorwatch.com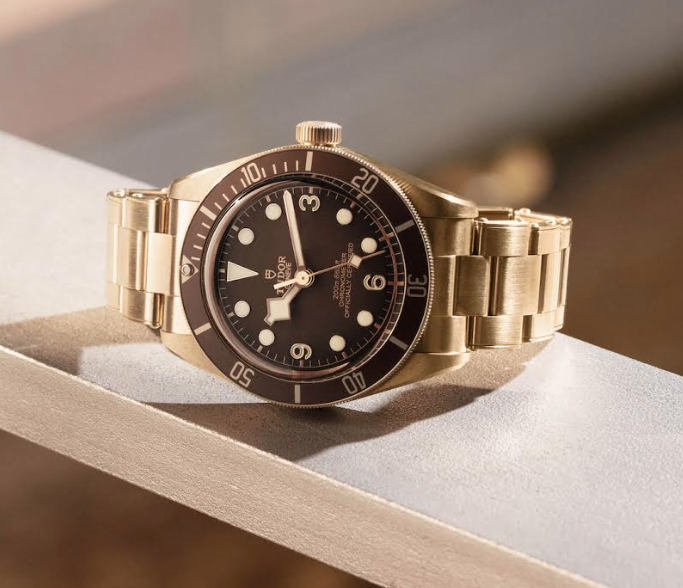 pic courtesy of www.tudorwatch.com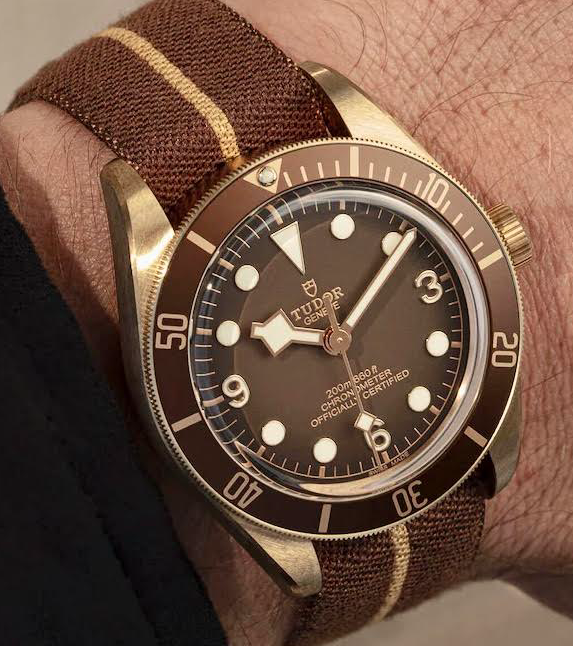 Pic courtesy of www.tudorwatch.com
Tudor is by far my fave brand within the 3-5k price point! I have owned several Tudor Black Bay watches and nothing else really comes close in terms of style, quality, and price! Not to mention they are fun to collect and hold their value.
Recently Tudor just released The NEW Tudor Black Bay Fifty-Eight Bronze. I love everything about it except the size. I wish it was bigger! To find out more watch the video below. Since this watch is not available in the US and exclusively available at selected Tudor Watch Boutiques worldwide, I am sure this will be commanding a premium .
If you are interested in purchasing this watch, contact me and I am sure I can help you get this watch at whatever the aftermarket prices are. Contact me HERE
Due to the unpredictable and volatile market on certain Rolex, Patek Philippe and Audemars Piguet watches, prices are subject to change.