Skip to Content
Tudor drops a New Steel Black Bay Line with Fixed Bezel and Manufacture Calibre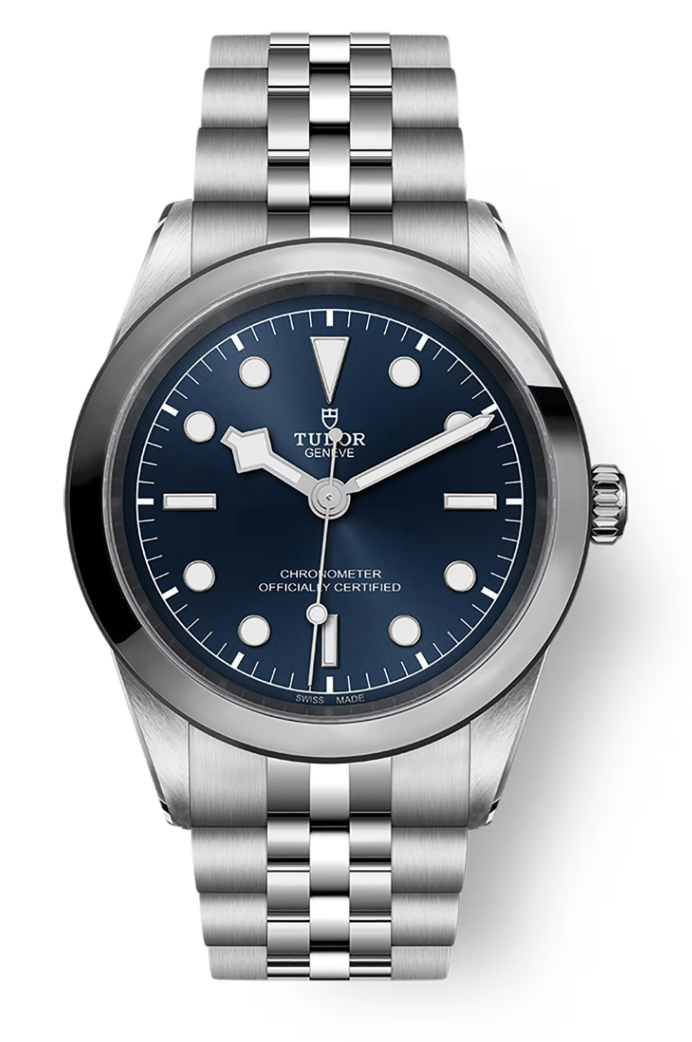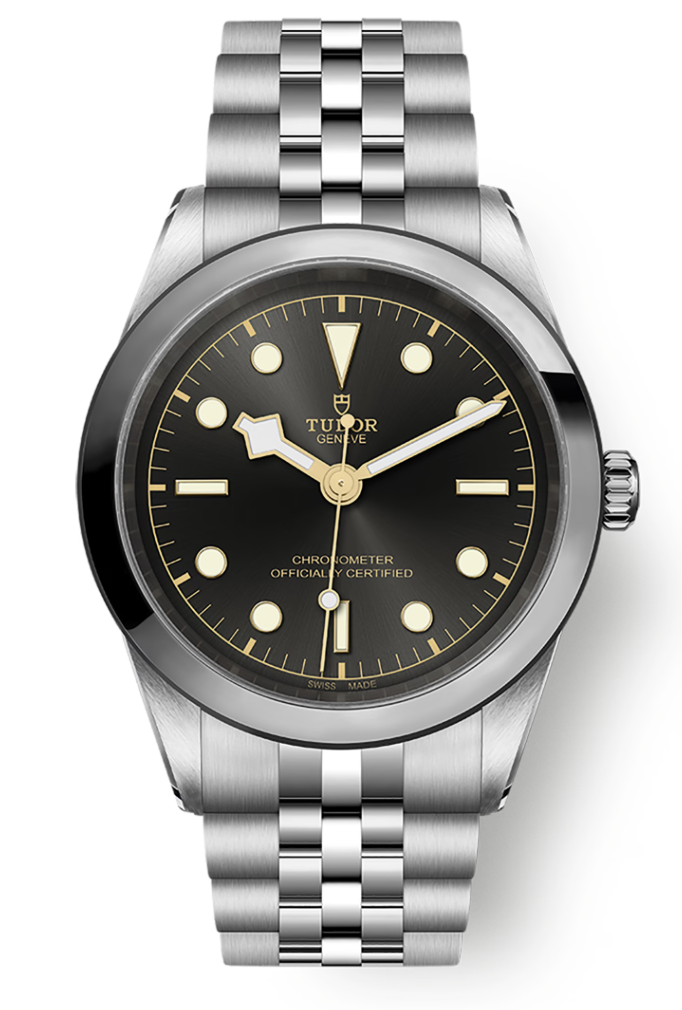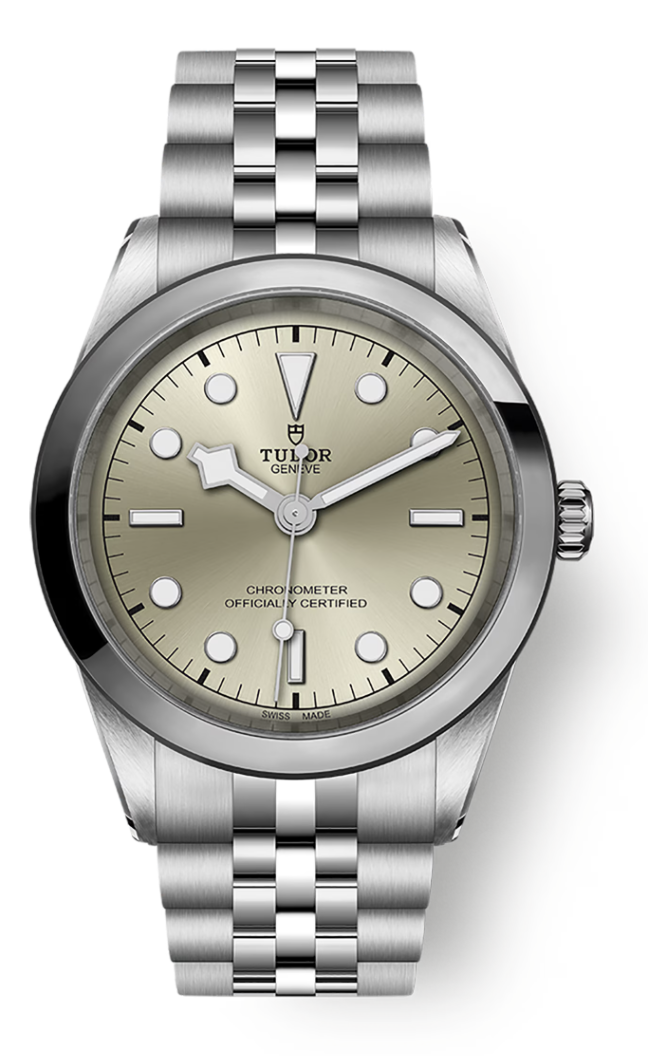 I have always felt the Tudor Black Bay with fixed bezel is an amazing alternative to the Rolex Oyster Perpetual at nearly half the price.  The only thing lacking was an in house manufactured movement and Jubilee style bracelet option. This week Tudor unveiled its latest version of the Black Bay line in steel with a fixed bezel. The new line comes with Manufacture Calibres and is available in four sizes. TUDOR has also included a five-link Jubilee style bracelet with a clasp that has a rapid adjustment system for on-the-fly size changes.
The Black Bay line from TUDOR has always been an icon in the watch industry, and this new version is no exception. The line's fixed bezel adds to its elegance and timeless design. The new line's steel construction ensures durability and longevity, making it a watch that will last for years to come.
One of the most notable features of the new line is the Manufacture Calibres that come with each model. These calibres are crafted in-house by TUDOR and provide unparalleled accuracy and reliability. They are designed to withstand even the most extreme conditions and are certified by the Swiss Official Chronometer Testing Institute.
The Black Bay line is available in four different sizes, including 31mm($3,725), 36mm($3,825), 39mm($3,950)and 41mm($4,050). This ensures that there is a watch size for every wrist size and preference. The five-link bracelet that comes with each model is also made of 316L steel, ensuring its durability. 3 different dial options include blue, anthracite and light champagne. Moving forward all the NEW Tudor Black Bays in this collection will have a lollypop seconds hand whereas the previous generation had a snowflake style hand similar to the hour hand.
The clasp of the new Black Bay line also features TUDOR's innovative "T-fit" rapid adjustment system. This system allows wearers to adjust the size of the bracelet on the fly without the need for tools. It has five positions and can make fine adjustments of up to 8mm. This practical system makes it easy for wearers to achieve the perfect fit quickly.
Overall, TUDOR's new Black Bay line in steel with a fixed bezel and Manufacture Calibres is a watch collection that is sure to impress. Its elegant design, durability, and innovative features make it a must-have. Whether you're looking for a watch for everyday wear or for special occasions, this new collection has something for everyone
Due to the unpredictable and volatile market on certain Rolex, Patek Philippe and Audemars Piguet watches, prices are subject to change.