Skip to Content
The Rolex Deep Sea Finally Gets Sorted Out At Baselworld 2018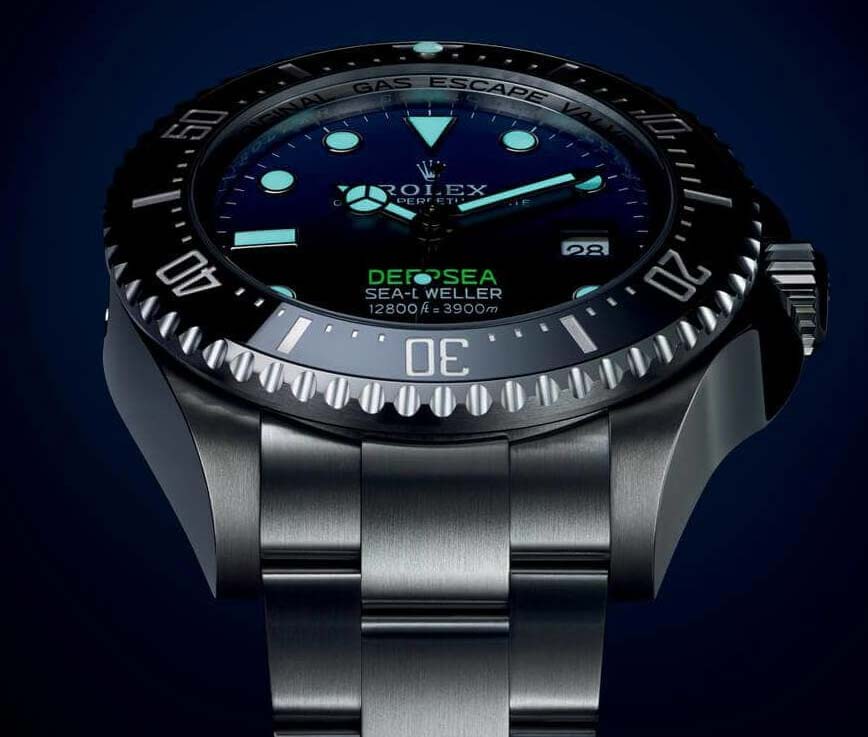 New re-designed Rolex Deep Sea with D-Blue dial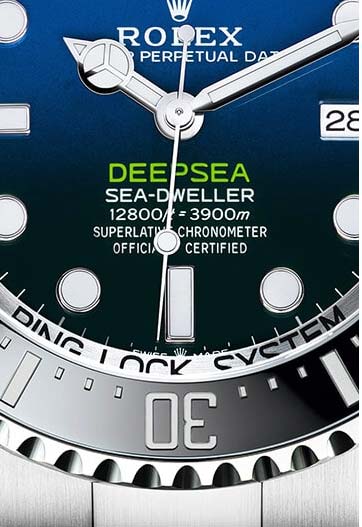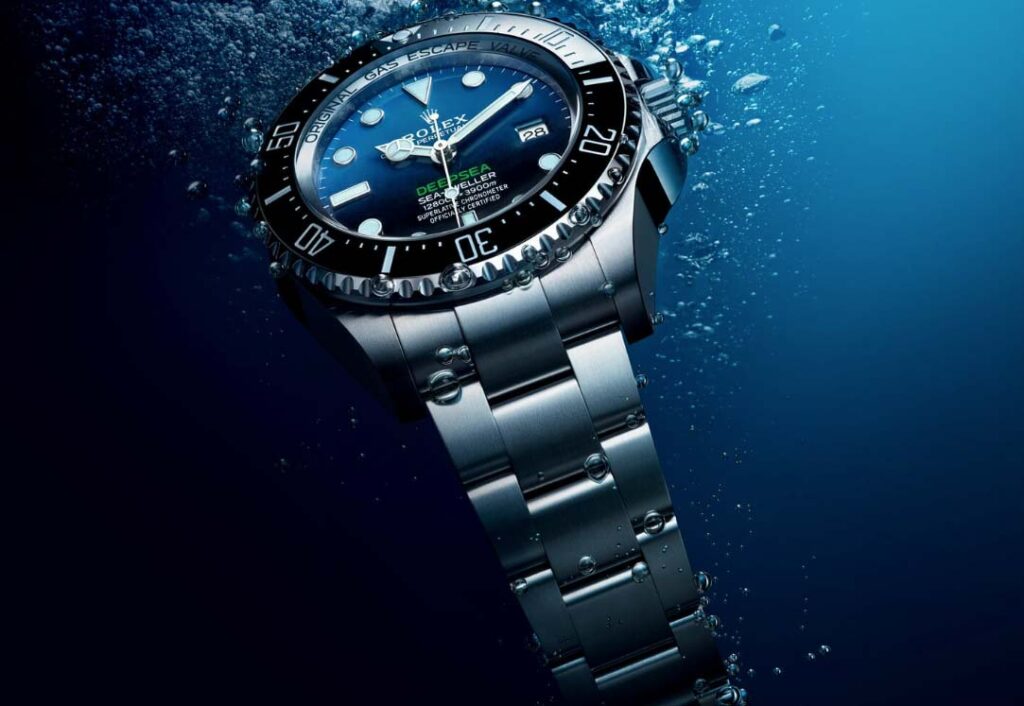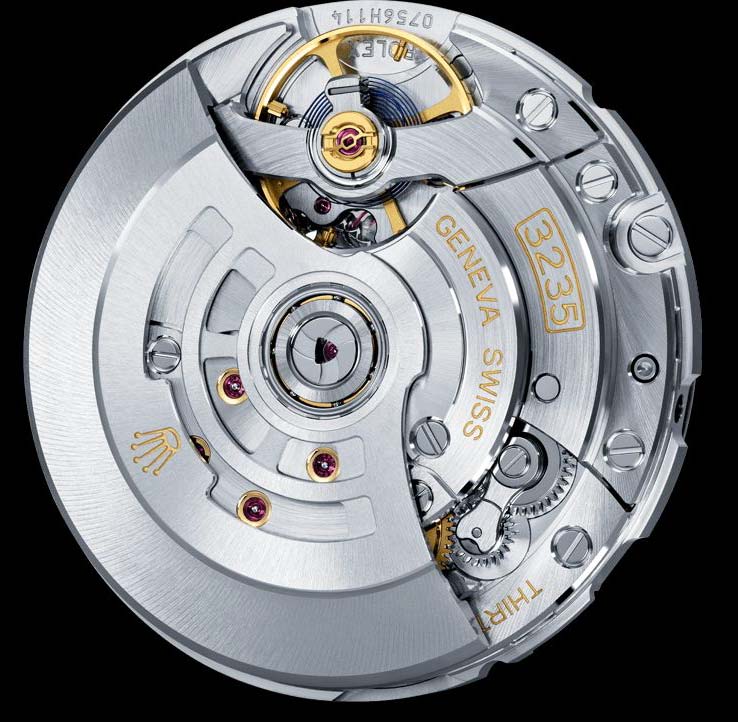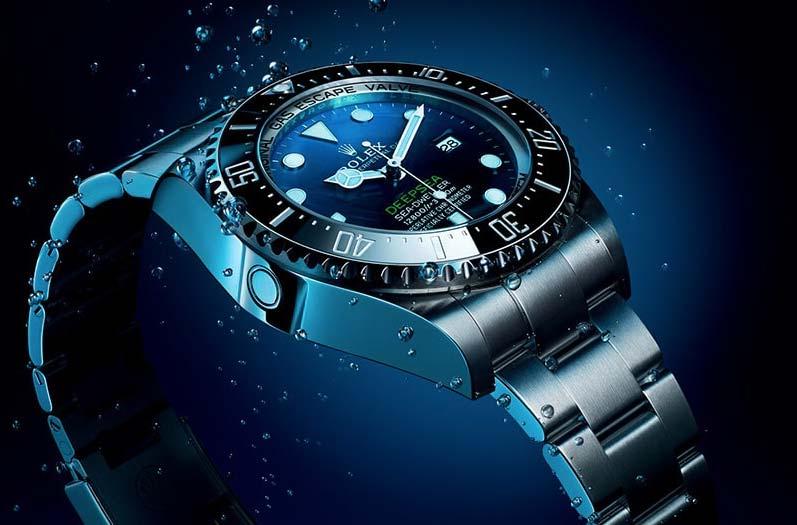 The Rolex Deep Sea has become synonymous with the King of the Dive watches. It's a watch that I always loved from day one but the proportions have always been off. The oyster bracelet was too narrow or tapered, making this 44mm oyster case feel and look top heavy and imbalanced, giving it that Humpty Dumpty look, a big head with small feet!
It's nice to see that this Baselworld The Rolex Deep Sea got a complete much-needed overhaul. Rolex redesigned the lugs, updated the 44mm case, bracelet and clasp to ensure better integration and balance to the watch. This certainly is the beast of all Submariners! Not only did this monstrosity of a watch get a refresh on the outside but It also got a completely NEW 3235 calibre movement for the inside with 70-hour power reserve and is C.O.S.C certified So both versions; the classic black dial which retails for $12,250 and D-blue which retails for $12,550 have been sorted out this Baselworld 2018, finally!
I will be happy to help you get the NEW Rolex Deep Sea. Contact me HERE to help you get started!
I'm a Luxury Watch Concierge
I can guide, assist and advise you on your luxury watch purchase and source the timepiece from authorized dealers
Wanna talk watches with the best of them? I can teach you how. Start today, and you will be talking like a watch pro in no time!
Due to the unpredictable and volatile market on certain Rolex, Patek Philippe and Audemars Piguet watches, prices are subject to change.