Skip to Content
March LA.B: The perfect blend of French Heritage & LA Chic to achieve sustainable watchmaking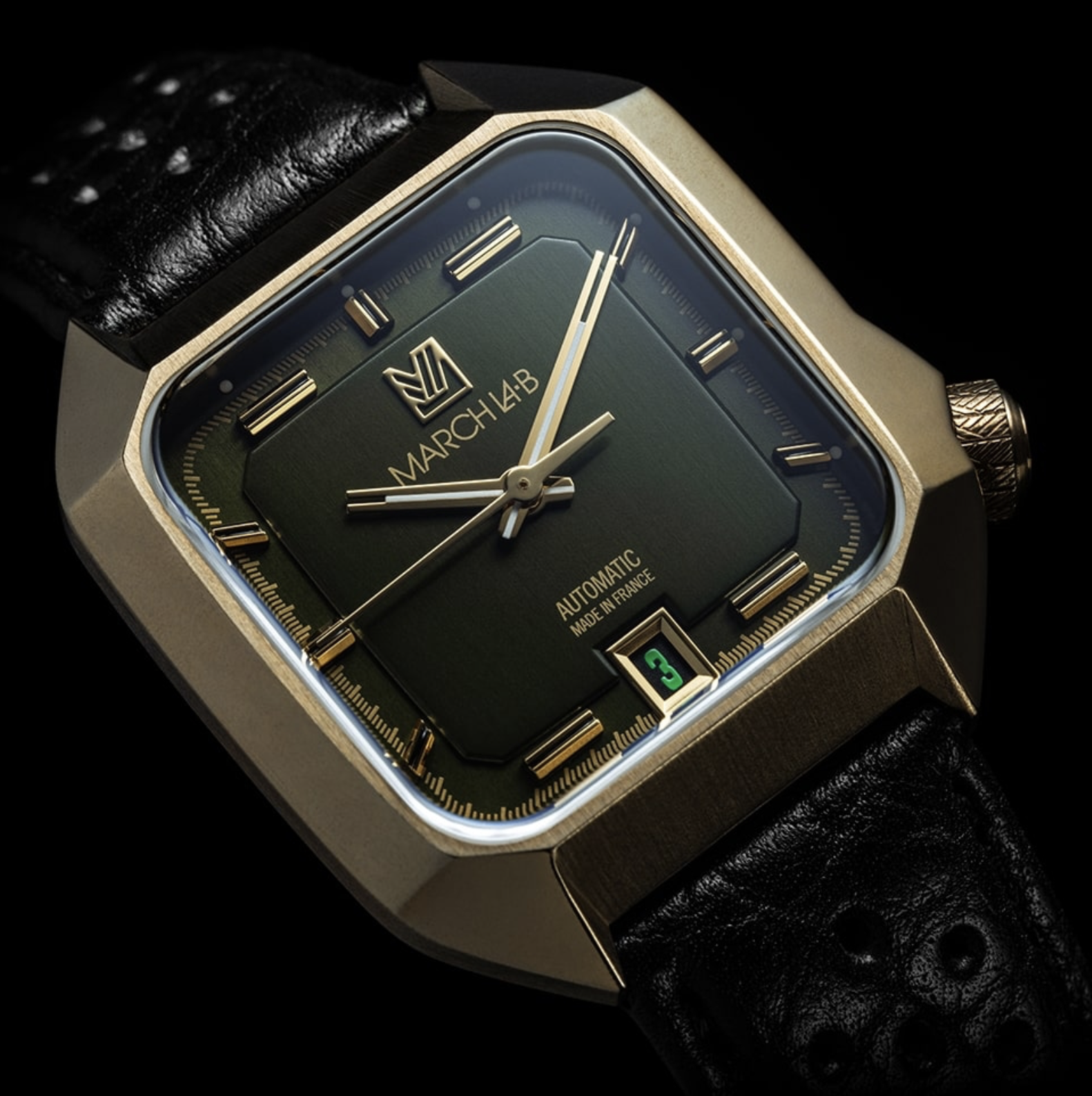 March LA.B is a luxury timepiece brand that is made in France and established between Los Angeles, California and Biarritz, France. The brand's designs strike a balance between modern L.A. style and French heritage detailing, embodying opposite yet complementary aesthetics to create a new transversal time zone. Rooted in vintage inspiration, their timepieces are refined in their simplicity and assert the philosophy that less is more.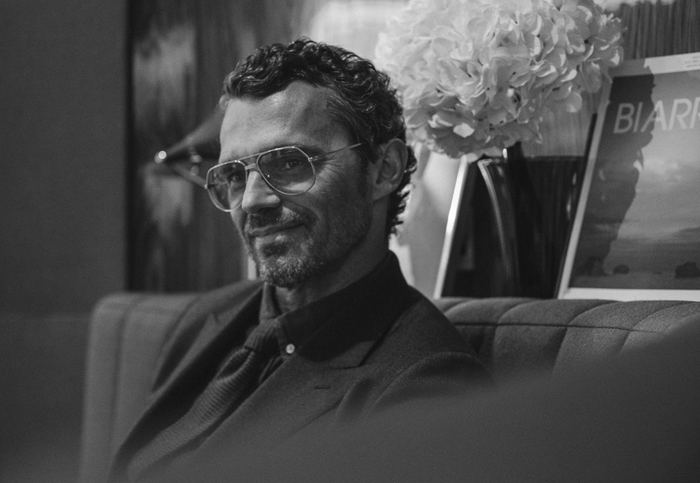 The brand was founded by Alain Marhic, a sports enthusiast and father of four who had cultivated his passions by founding two windsurfing academies in Brittany during the early 1990s and had a successful modeling career. In 2008, driven by his passion for product, he started the March LA.B odyssey and is now the founder and CEO of the brand.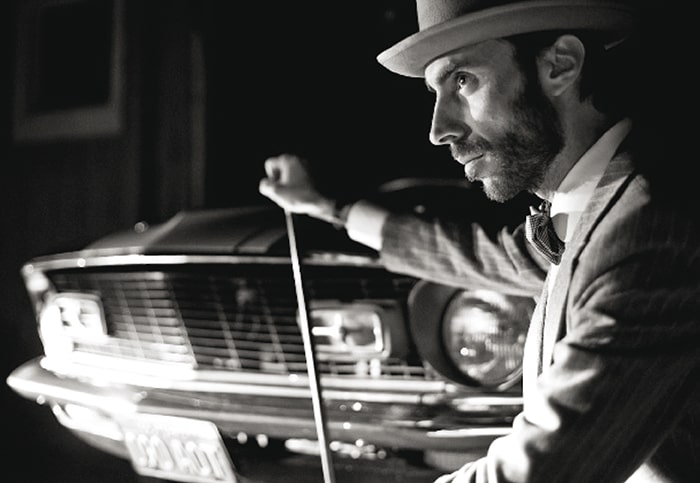 Jerome Mage, the Head Designer of March LA.B, is an expert in mixing fashion and technology. Passionate about history, especially all things related to the French 1st Empire period, he is an atypical designer. He is a man of contradictions and passions, a true dirty dandy with a hint of retro-futuristic.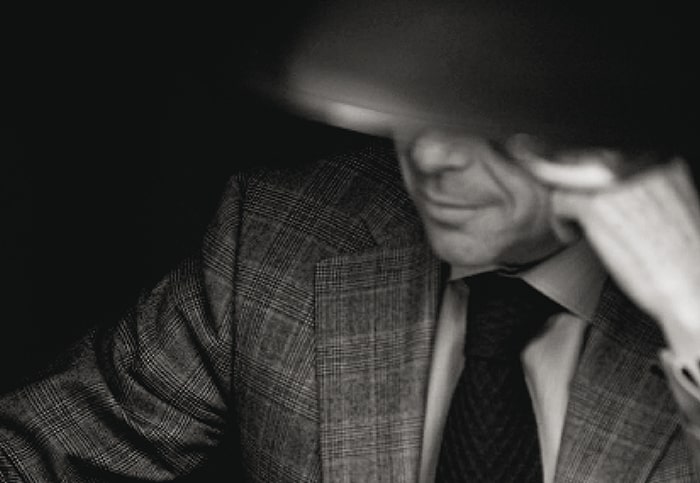 Joseph Chatel is the co-founder and former president of DNCA Finances, a legal and tax advisor who turned to the entrepreneurial world that held out to him. He is a close friend of Alain Marhic, and he allowed MARCH LA.B creation by naturally becoming his business angel and valuable adviser.
March LA.B is a tribute to the timeless elegance of vintage watches. The creators of the French brand partner with renowned members of the watch-making industry to underscore the extreme precision of their designs. After an initial Franco-Swiss manufacturing collaboration, March has shifted its course to claim their «French touch» by partnering with prestigious French assemblers and leather goods artisans in the area of Besançon in Franche-Comté, retaining its scrupulous adherence to the principles of local watchmaking culture: technical expertise, reliability, and accuracy.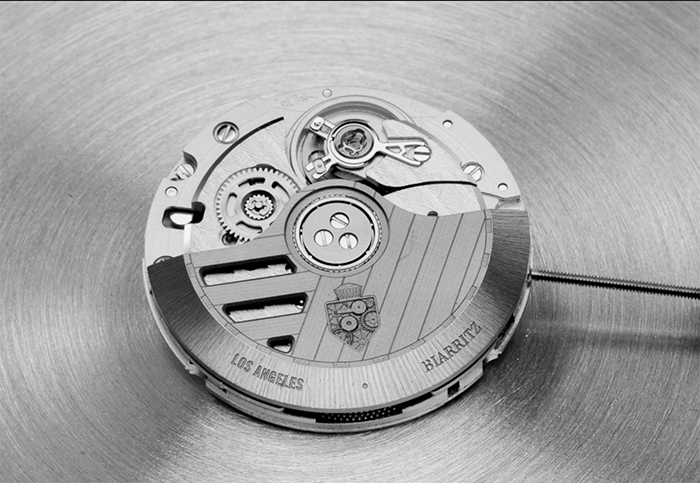 Their self-winding mechanical movements were Japanese until towards the end of 2021 when they shifted course and hoisted the sail East directly toward Besançon. A partnership between Swiss movement maker La Joux-Perret and the family-owned workshop Humbert-Droz from Besançon now allows for the entire assembly of Swiss mechanical movements in the French watchmaking capital. The result of this union is the G100, a new three-hand-date automatic calibre, equipped with a robust 68-hour power reserve and a proven build which will be fully assembled by master watchmakers from Besançon of house Humbert-Droz.The brand believes in sustainable watchmaking and works towards ensuring that their timepieces have a minimal impact on the environment. They are mindful of the materials they use and work with reputable suppliers who uphold ethical and sustainable practices.
This hip yet technical luxury timepiece manufacturer blends vintage aesthetics with contemporary design to create timeless elegance. Their collaboration with renowned watchmakers underscores their commitment to precision, reliability, and accuracy in a thoughtful sustainable way, which minimizes the environmental consequences on their products.
Due to the unpredictable and volatile market on certain Rolex, Patek Philippe and Audemars Piguet watches, prices are subject to change.