Skip to Content
Guess Who Was Interviewed By India New England News?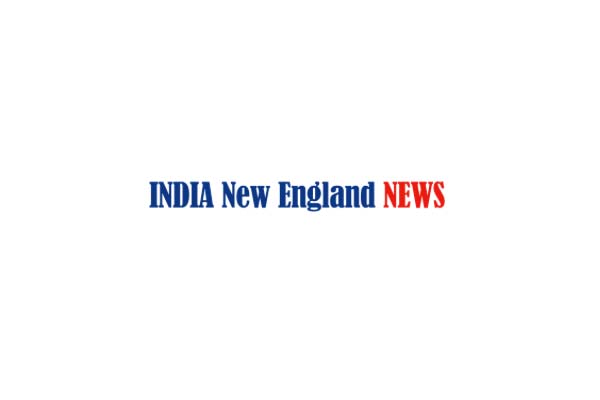 I am happy to announce an interview that I recently did for India New England News is now live. I am originally from India but lived in Boston for almost thirty years. I was honored, humbled, and grateful for the opportunity. The article was in their lifestyle section and entitled, "Timepiece Concierge Amit Dev Handa Tips on How to Buy High-End Watches Whose Price May Range From $15,000 to a Few Million Dollars."
Thank you to everyone who reads and supports this website and to everyone who contributed to making this interview happen!
Due to the unpredictable and volatile market on certain Rolex, Patek Philippe and Audemars Piguet watches, prices are subject to change.