Skip to Content
A Patek Philippe once belonging to late famed Pop artist, Andy Warhol sold at auction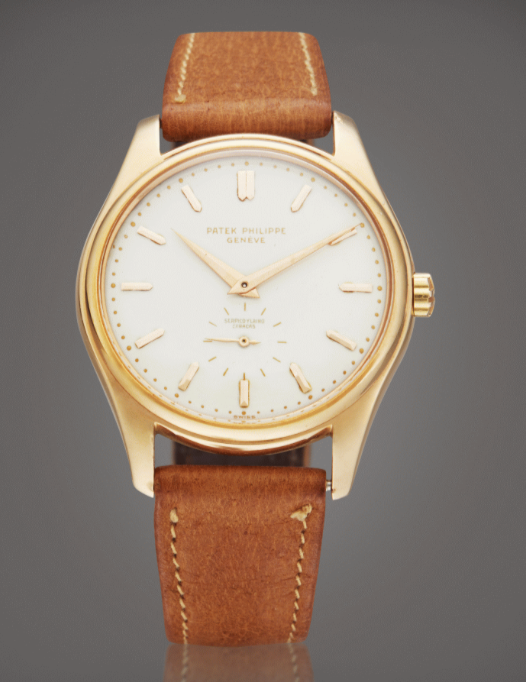 In 1953, Patek Philippe unveiled their inaugural model showcasing the esteemed caliber 12"'600 AT self-winding movement. The reference 2526 swiftly gained worldwide acclaim and was crafted in an array of precious metals with various dial configurations and optional bracelets. This particular timepiece is housed in pink gold and boasts an eggshell color enamel dial, embellished with the Serpico Y Laino signature, Patek Philippe's exclusive retailer in Caracas, Venezuela.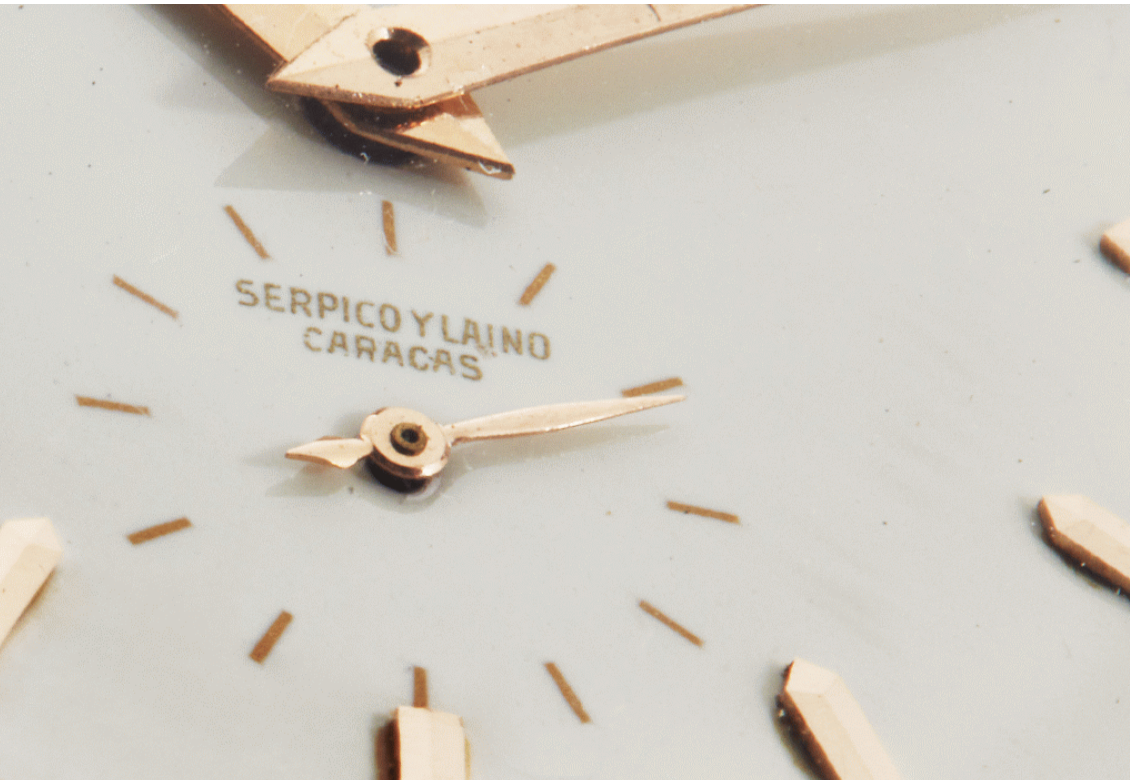 While enamel dials are rarely used in modern watchmaking due to their fragility, high cost, and difficulty in production, Patek Philippe chose to incorporate enamel on the reference 2526 for its long-lasting qualities. Enamel dials are resistant to oxidation and moisture damage that can affect metal dials, ensuring that this watch will remain in pristine condition for generations to come. Furthermore, the present lot features a first series dial, recognizable by the small dimples on the enamel surface located beneath the top and bottom of each baton hour marker. These dimples were created by setting the hour markers into the dial using pins, a technique employed only in the early production of the reference 2526.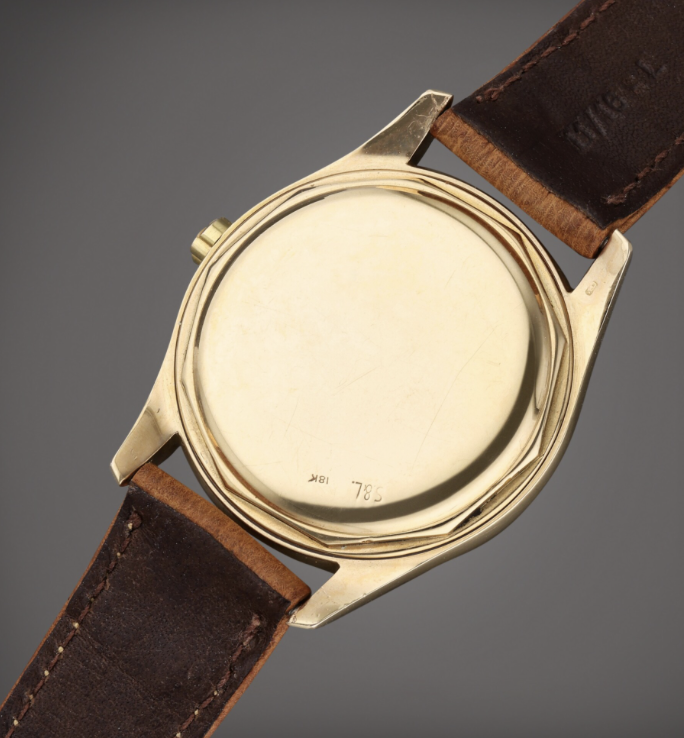 This timepiece was previously sold as part of the Andy Warhol Collection, Part II auction on December 4, 1988, which uncovered additional properties from the Estate after Sotheby's had already sold Warhol's extension collection from Americana to Contemporary paintings in an extravagant ten-day event that dominated the York Avenue galleries in April 1988. Almost 100 watches, including models from Patek Philippe, Rolex, and Cartier, were sold in the sale. Warhol, known as both an artist and visionary, was also a prolific collector, and the Sotheby's sales of his personal belongings revealed another facet of his persona as a curator. Warhol owned two examples of the reference 2526, one in yellow gold with Breguet numerals and the current lot, double signed by Serpico Y Laino and crafted in pink gold. This remarkable timepiece original auction estimates were between $40,000-80,000 USD. It sold last month on March 7th at auction for $101,600 USD's.
Due to the unpredictable and volatile market on certain Rolex, Patek Philippe and Audemars Piguet watches, prices are subject to change.