Skip to Content
Saving Sales Tax On Watch Purchases Will Soon Become A Thing Of The Past!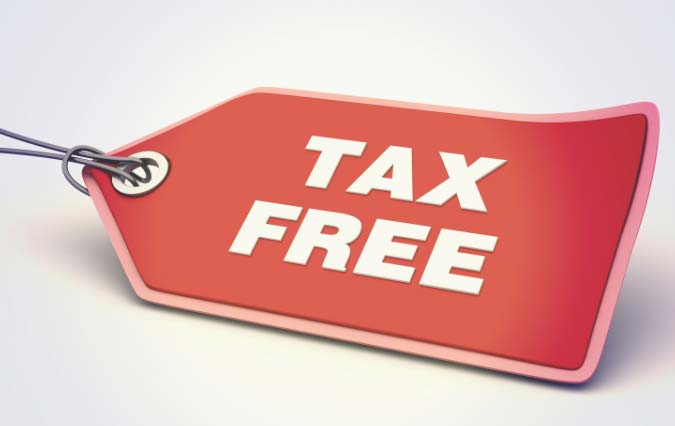 If you are a savvy watch collector, then you are not only used to getting a fair discount when purchasing a timepiece but also avoid paying sales tax by having it shipped from another state. Up till now, this was the legal way watch enthusiasts, collectors and the like would get an extra discount on small and large purchases. This is all about to change and become a thing of the past very soon!
That's right, state governments have been losing millions of dollars for many years by not charging sales tax and shipping out of state but now the time has come and they all want their piece of the pie! The NEW Nexus Laws have officially rolled out which means that any state participating in the Nexus Laws be it online or brick and mortar will now be required to charge sales tax regardless if you live in that state or out of state and have an out of state address and ID. This will change the game completely!
Not all states have participated in the NEW Nexus Laws as of yet but the word on the street is that by 2021 all 50 states will participate and will be required to charge Sales Tax. I believe there will be some states like Delaware and a few others that may be exempt from this but there is a very small window of time to get a no tax benefit when buying a luxury timepiece. . Even online retailers have added ten percent to their prices because of the NEW law. This doesn't apply just to watches, it's on all purchases. To find out more about the NEXUS Laws, click here.
As a watch concierge, this was a great way for me to save my clients money, by them not paying sales tax. Since I work with many different retailers all over the country, they would ship to my clients and there wouldn't be sales tax charged from the state it was purchased from. Now all that doesn't really matter.
The plus side for the retailers is that they won't be competing or losing business to retailers from other states because of sales tax reasons. This doesn't mean you won't be able to get discounts but let's face it unless you have a great relationship with a retailer, even discounting will be hard to get. Especially from those retailers out of state that you don't have any spending history with. So next time you make a watch purchase make sure you are aware that despite where you may or may not live, you will more than likely be paying sales tax on top of whatever price you are quoted.
Due to the unpredictable and volatile market on certain Rolex, Patek Philippe and Audemars Piguet watches, prices are subject to change.