Skip to Content
Christie's Hong Kong will auction off two special F.P. Journe watches next month
Christie's Hong Kong is hosting a live auction at the Hong Kong Convention and Exhibition Center on May 26, 2023, showcasing a single-owner collection that includes unique commissioned pieces by F.P. Journe.
One of the highlights of this auction is an F.P. Journe Chronomètre à Résonance with an ice blue mother-of-pearl dial. This particular watch is possibly one-of-a-kind, as it is a Résonance Trois edition that was produced for only one year in celebration of the model's 20th anniversary in 2019. Normally, this watch is only available in rose gold or platinum with correspondingly colored dials. However, this platinum watch has a lustrous blue mother-of-pearl dial, making it an exceptional piece.F.P. Journe watches of this caliber are typically only offered to the brand's most valued and loyal clients, such as the present owner, who was personally approved by Mr. Journe. The estimated value of this watch is between HK$5,000,000 to HK$10,000,000 (US$637,000 to US$1,274,000).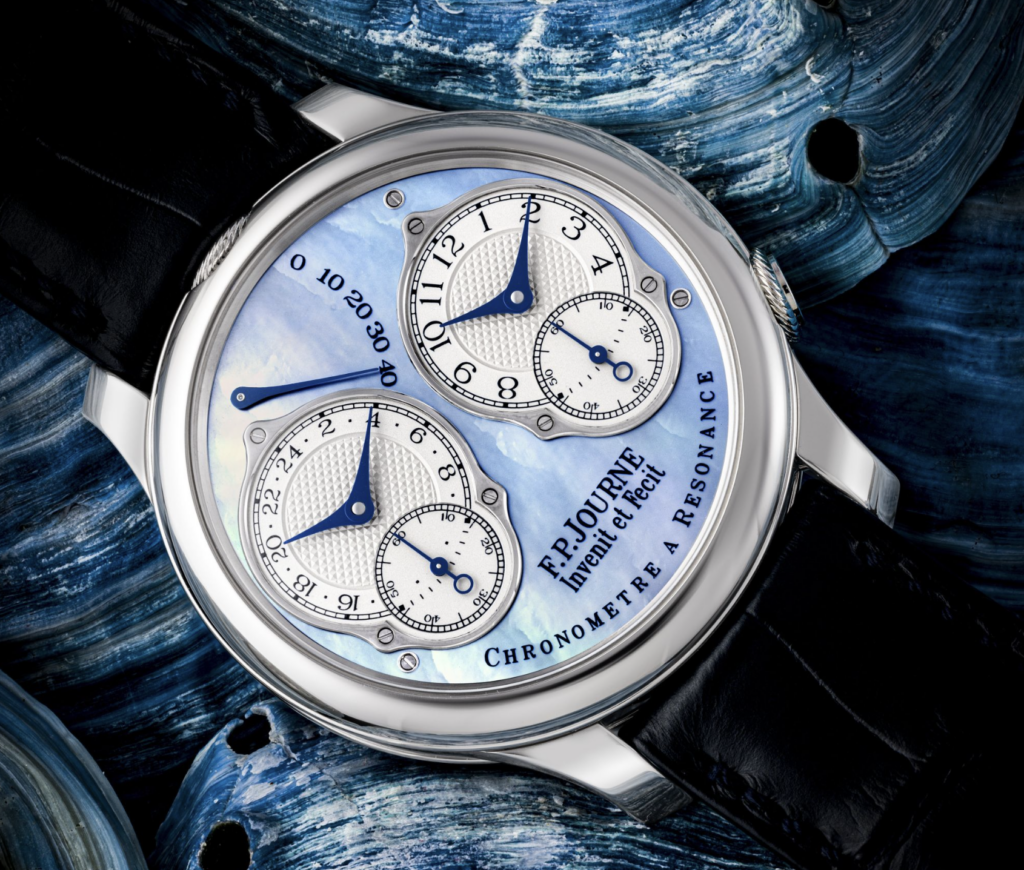 Another rare F.P. Journe piece being auctioned is the second-generation Tourbillon Souverain, Reference Tourbillon Nouveau, which has a ruby red dial and was made in an exclusive edition of only 20 pieces. F.P. Journe's characteristically unique approach to creating the crescent shaped pieces on the Tourbillon Souverain dial, with numerous curves, differing radii, and screw holes, makes this watch even more special.
Ultra-exclusive limited series watches such as this one are typically only available by invitation or upon request from F.P. Journe, and are now considered some of the most important examples of each model. Created circa 2019, this watch is estimated to be valued between HK$3,200,000 and HK$6,400,000 (US$408,000 to US$815,000).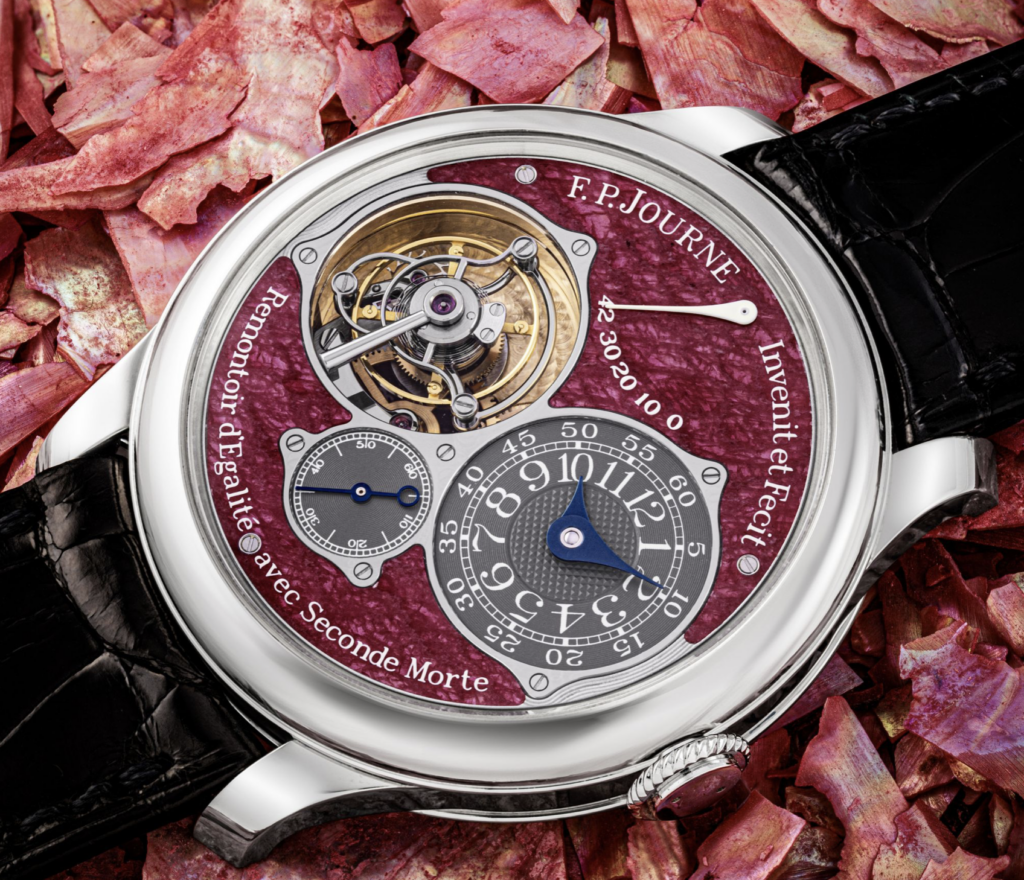 Due to the unpredictable and volatile market on certain Rolex, Patek Philippe and Audemars Piguet watches, prices are subject to change.